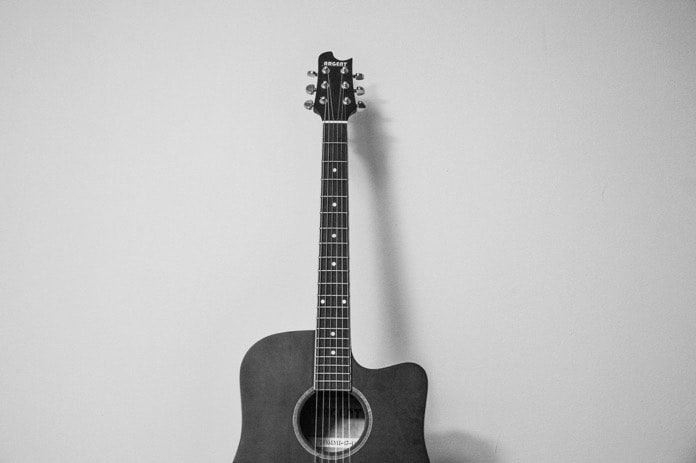 Depression is a condition affecting millions of people throughout the world. Aalbers and colleagues review the evidence of the effectiveness of music therapy for depression in a recent study.
Depression is a medical condition that affects millions each year. It leads to a low mood, low energy, and reduced interest in activities that the person previously found enjoyable. Depression can have severe negative effects on people's quality of life, work, relationships, and general health, and in up to 7% of individuals, it can lead to suicide. Although the causes are not well understood, it is vital to find viable treatments for this condition. One possibility is the use of music therapy for depression. Music therapy can consist of either making or listening to and talking about music and can entail many different approaches. However, despite its widespread use, the benefits of music therapy for depression have not been systematically evaluated.
Aalbers and colleagues evaluated all previously published studies on randomized controlled trials and clinical trials on music therapy for depression. They included nine studies with a total of 421 participants who had been diagnosed with depression and evaluated the effects of treatment with music therapy versus treatment without music therapy. The results were recently published in the Cochrane Library.
The researchers found that music therapy in combination with treatment, as usual, is associated with significant short-term improvements overtreatment without music therapy. This included improvements in depression symptoms as well as to symptoms that are associated with it, such as anxiety. Music therapy was about as effective as psychological (versus pharmacological) treatment, and there were no differences between music therapy techniques that involved either making or listening to music.
Music therapy is a useful addition to traditional treatment programs, regardless of whether it involves making music or listening to music. However, individuals who participate in music therapy for depression must be actively and willingly involved in this kind of therapy. More trained music therapists are needed to meet these therapy needs and more studies are also required to determine the long-term effects of music therapy.
Written by C.I. Villamil
Reference: Aalbers et al. 2017. Music Therapy for Depression (Review). Cochrane Database of Systematic Reviews 11:CD004517.