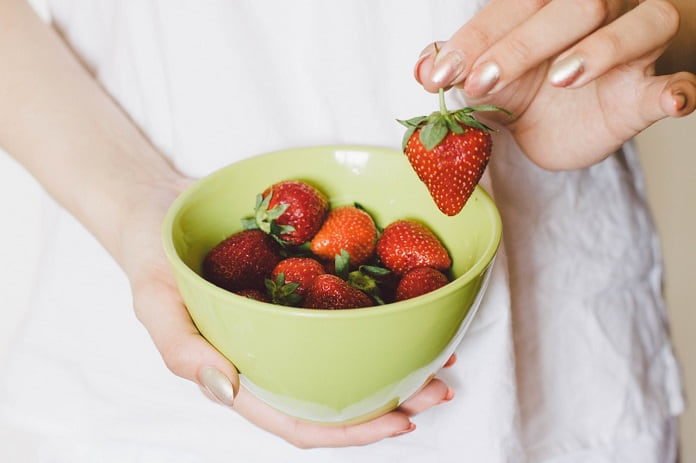 A new study investigates the effects of both Mediterranean and Western diets on the microbiome of mammary glands and its implications in breast health and cancer.
In recent years, it has been identified that the mammary glands also have a microbiome, a community of microorganisms, present in the breast tissue. Breast tumours have been found to have lower levels of bacteria, called Lactobacillus. A recent study determined whether diet can affect the levels of this bacteria and if it ultimately affects breast health.
Can diet affect the microbiome in breast tissue?
It has been well-established that diet can affect the bacteria in your gut, and diet has been identified as a lifestyle component that can increase the risk of developing breast cancer. However, there is a lack of evidence that examines the effects of diet on the bacteria in other tissues such as breast tissue and its possible link to breast cancer.
Due to the lack of evidence regarding the effects of diet on the bacterial populations within the breast tissue, researchers from the U.S decided to investigate the effects of both a Mediterranean diet and Western diet on the bacteria population within the breast tissue and the results were published in Cell Reports.
During this study, researchers fed female monkeys a Western diet or a Mediterranean diet for 31 months, and their mammary gland tissue was then examined for the types of bacteria present.
Diet regulates bacteria in mammary glands
The results of this study demonstrated that diet considerably regulates mammary-gland-specific bacteria populations in approved female monkey models for women's health.  A Mediterranean diet gave rise to a 10-fold higher level of bacteria, called Lactobacillus, in female monkey's mammary glands when compared to those who received a Western diet.
The monkeys receiving a Western diet had a greater level of the bacteria Ruminococcus, Lachnospiraceae, Oscillospira and Coprococcus in their breast tissue. In addition to this, the monkeys who received a Mediterranean diet had higher levels of bile acid metabolites and bacteria-processed compounds that could have anti-cancer activity.
The results of this study highlight the effect of diet on mammary-gland bacteria, which may show that diet can affect breast health. The study indicates that diet can specifically affect breast inflammation and may lead to breast cancer. Due to the lack of research surrounding this topic, further investigations are required in order to establish if diet or supplementation with probiotics can prevent breast cancer.
Written by Jade Marie Evans, MPharm, Medical Writer
Reference: Shively , C et al. 2018. Consumption of Mediterranean versus Western Diet Leads to Distinct Mammary Gland Microbiome Populations. [Online]. [9 October 2018]. Available from: file:///C:/Users/He160280/Downloads/PIIS2211124718313822%20(1).pdf