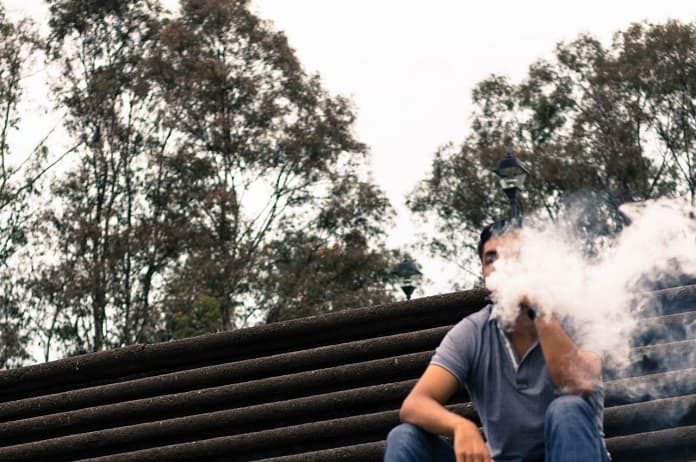 Researchers recently analyzed cigarette, alcohol, and marijuana use in teens by examining when they start substance use and which substances they try first.
Teenagers often experiment with substances for the first time. While this gateway hypothesis is still being studied, the traditional sequence of trying substances starts with alcohol and cigarettes before marijuana and other drugs.  A noteworthy and positive change is that fewer adolescents are smoking cigarettes over the past 40 years.
Between 1976 and 2016, a total of 246,050 twelfth grade students across the United States participated in a survey published by the Drug and Alcohol Dependence. The researchers studied the timeline and order of substance use after reviewing the participants'answers and recently published their results.
They found that adolescents are now smoking cigarettes, drinking alcohol, and smoking marijuana at earlier ages. In 1990, alcohol was the most common substance to try first among participants, for a total of 69.4 %. In 1999, that number decreased to 47.4%. The study also found that marijuana is increasingly being used first. With that being said, marijuana use in teens is increasing. Statistics showed that one in three teens smoked marijuana by the twelfth grade.
If alcohol and cigarettes are used first, adolescents are likely to try marijuana within the same school grade, or shortly after. Itis important to note that these results were self-reported, which may present some issues regarding the validity of the results. 
Nevertheless, marijuana use in teens may continue to grow over the next few decades. It is important for researchers to continue following the trends on substance use and sequence, in order to promote healthier lifestyle choices.
Written by Laura Laroche, HBASc, Medical Writer
References:
Keyes, Katherine M., Rutherford, Caroline,andMiech, Richard. "Historical Trends in the Grade of Onset and Sequence ofCigarette, Alcohol, and Marijuana use Among Adolescents from 1976–2016:Implications for "Gateway" Patterns in Adolescence". Drug and Alcohol Dependence.2018. 51-58. Online.
Teens increasingly choose potover alcohol, cigarettes.2018, https://www.eurekalert.org/pub_releases/2018-11/cums-tic111918.php, assessed 29 Nov. 2018.