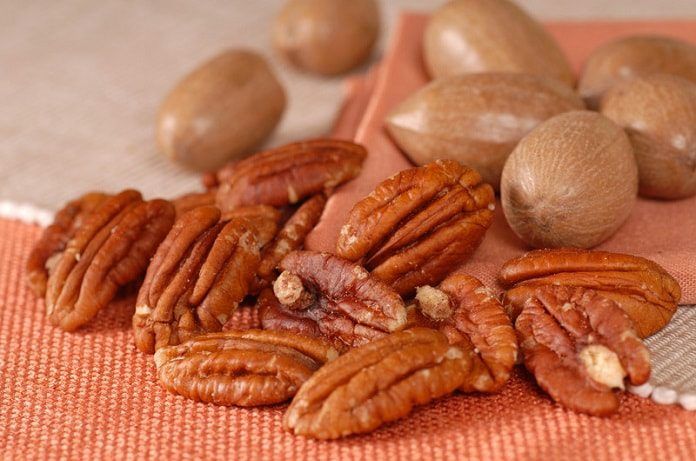 Omega-3 fatty acids, such as linoleic acid found in soy oil, are now emerging as dietary supplements with potential to influence the risk of cardiovascular diseases. An intervention study reveals the association of linoleic acid to high enzymatic activity involved in vascular inflammation.
It is a known fact that inflammation aggravates vascular diseases and oxidative stress; a process usually caused by enzymes like lipoprotein-associated phospholipase A2 (Lp-PLA2). An increase in Lp-PLA2 is associated with an increased risk for myocardial infarction and cardiovascular diseases. Omega-3 polyunsaturated fatty acid (n-3 PUFA) supplementation has been shown to reduce such inflammation, and therefore may reduce the risk of vascular diseases.
Omega-3 fatty acids are usually found in seeds, nuts, and common vegetable oils. One such example is linoleic acid, found in soy oil. Previous studies indicate that n-3 PUFA benefits cardiovascular diseases but it is unclear whether fatty acid supplementation can lower the risk of cardiovascular disease. To answer this question, a research group in Korea led by Dr. Lee carried out a randomized trial to examine whether there is a link between Lp-PLA2, a known risk of CVD, and plasma fatty acids. The results were published in Nutrition and Metabolism. The dietary supplementation was carried out using soy oil over a span of 8 weeks.
Dr. Lee and colleagues recruited 150 healthy adults (aged 30-65 years) in Seoul between June and September 2015. A medical history and blood samples were collected to evaluate clinical and biochemical parameters. Individuals with lipid disorders, hypertension, liver diseases, kidney disorders, pregnant or lactating women, and other cardio- or cerebrovascular conditions were excluded from the study. Drug and alcohol addicts were also dissuaded to participate. The individuals were randomly assigned to three groups (n=50); low linoleic acid (LA) in which 10 ml soy oil was replaced with an apple), medium LA group (control) had a regular food intake, and the high LA group with reduced rice consumption and 9.9 g of soy oil capsules. The plasma fatty acids and lipoprotein-associated phospholipase A2 activity were measured at the beginning of the intervention and at 8 weeks, along with other cardiovascular risk factors.
The results showed that dietary consumption of soy oil increased the plasma levels of LA by 14%, and Lp-PLA2 activity by 6.2%, without changing the LDL-cholesterol profile. Additionally, there was a decrease in the diastolic blood pressure, total cholesterol, and LDL-cholesterol in the low LA group. Overall, the plasma LA levels decreased in the low LA group, and increased in the high LA group. This indicates that intake of n-3 PUFA changes the fatty acid profile in the blood and may indirectly influence cardiovascular outcomes. The main caveat of the study was the segregated population cohort; being confined only to the Korean population, the results of this assessment cannot be applied to other countries and ethnic groups.
Written By: Akshita Wason, B. Tech, PhD