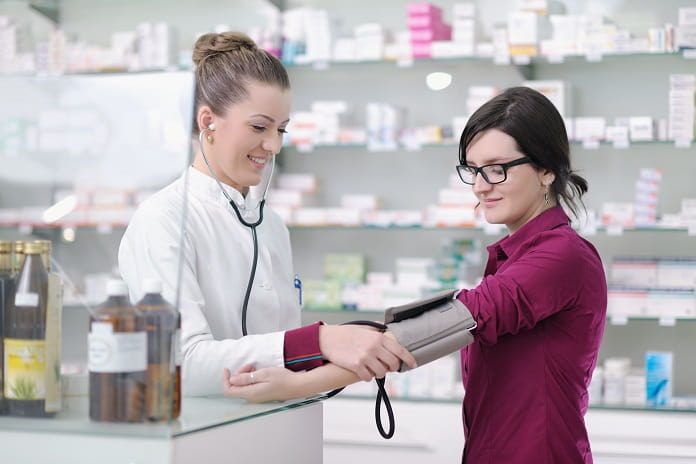 In a recent study, researchers evaluated cardiovascular health at age 50 to determine the prevalence of dementia 20 years later.
Pathophysiological markers of dementia can appear as early as fifteen to twenty years before diagnosis. Previous studies have shown that a healthier cardiovascular score is linked to a lower risk of dementia. However, results from other studies have been inconsistent.
A prospective cohort study was published in BMJ, in which researchers tested the cardiovascular health of 50-year-old participants, and then tested participants' brain health 20 years later. This study, called the Whitehall II study, is a continuing cohort study that included participants from the British Civil Service. At the beginning of the study, participants answered a questionnaire that inquired about physical activity, diet, and whether or not they smoked. Participants also completed a medical evaluation. Participants were continuously tested for 20 years. Researchers used magnetic resonance-imaging analysis to capture brain health.
Results revealed 347 dementia diagnoses out of 7,899 participants. Dementia risk was lower among participants who had greater cardiovascular health at age 50. With that being said, dementia risk was higher among participants who had poorer cardiovascular health at age 50. Improvement in cardiovascular health as participants aged also showed a decrease in dementia risk.
This study highlights that maintaining and/or improving cardiovascular health will reduce the risk of developing dementia later in life. Further studies on cardiovascular health and dementia should be carried out in order to gain more information.
Written by Laura Laroche, HBASc, Medical Writer
References:
The determinants of cognitive decline and dementia. 2019, https://www.bmj.com/content/366/bmj.l4946, assessed 8 Aug 2019.
Severine, Sabia, et al. "Association of ideal cardiovascular health at age 50 with incidence of dementia: 25 year follow-up of Whitehall II cohort study". BMJ. 2019. 1-10. Online.