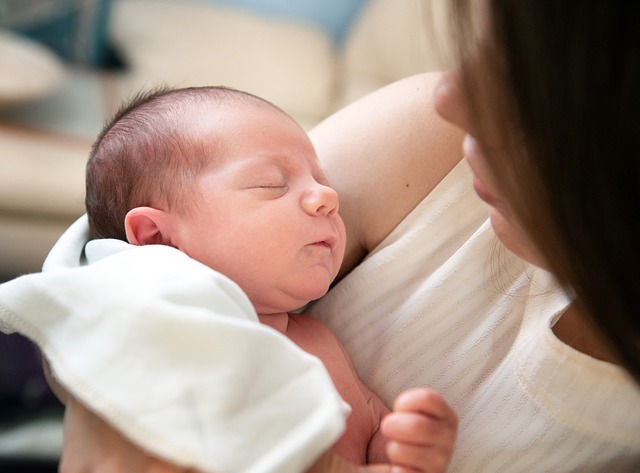 There are several benefits of breastfeeding. To add to the list, scientists have now investigated whether breasfeeding helps to prevent diabetes and hypertension.
Breastfeeding has several health benefits for the mother. It helps reset the physiological changes of pregnancy. While pregnancy elevates total body cholesterol and triglyceride levels, breast milk, being rich in cholesterol, mobilizes fat stores. Lactation consumes 500 calories per day. In a recent report published in Jama Network Open, researchers reviewed several studies investigating the positive effects of breastfeeding in preventing diabetes and hypertension, two of the most common preventable risk factors for cardiovascular disease.
Researchers collected data from several electronic databases. Adult women who breastfed for at least 12 months were included, with hypertension and diabetes as outcomes. The four studies included in this overall analysis that investigated breastfeeding and diabetes had a total of 2, 06,204 participants, and the five studies included that investigated breastfeeding and hypertension had 2, 55,271 participants.
Breastfeeding reduces risk of diabetes and hypertension
The analysis of these studies revealed that breastfeeding for more than a year was associated with a relative risk reduction of 30% for diabetes and 13% for hypertension.
Significantly lowering the risk of these two preventable risk factors for cardiovascular disease, suggests that breastfeeding could lower the risk of developing cardiovascular disease. Educating mothers about the benefits of breastfeeding, including the prevention of diabetes and hypertension is of utmost importance. It can be easily incorporated into daily clinical practice to contribute to the cardiovascular health of mothers. In the words of authors, "The prenatal and antenatal period is an important opportunity to educate women about lifestyle interventions that may protect their health in the future. In addition to weight loss, smoking cessation, and exercise, breastfeeding should also be recommended owing to its benefits for the mother."
Written by Dr. Radhika Baitari, MS
Reference: Rameez, R., Sadana, D., Kaur, S., Ahmed, T., Patel, J., Khan, M., Misbah, S., Simonson, M., Riaz, H. and Ahmed, H. (2019). Association of Maternal Lactation with Diabetes and Hypertension. JAMA Network Open, 2(10), p.e1913401.
Image by Iuliia Bondarenko from Pixabay