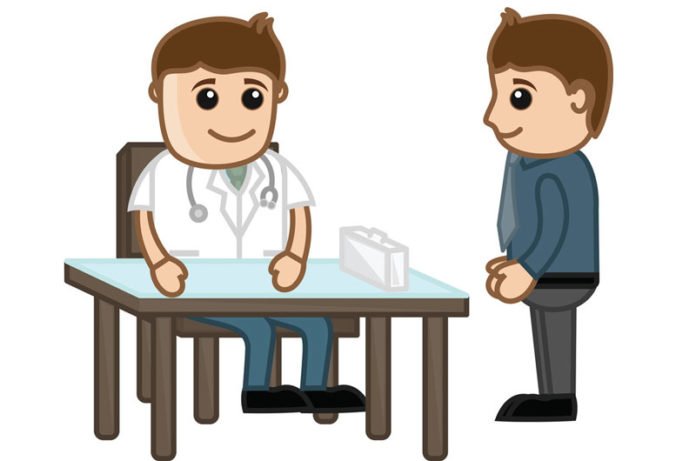 In the doctor's office:
– Doctor, I have a headache.
– Me too.
– And I have pain in my chest.
– Me too.
– And my liver does not do so well.
– Mine too…
– You know, doctor, I should probably go and see another doctor.
– Wait… I'll go with you.