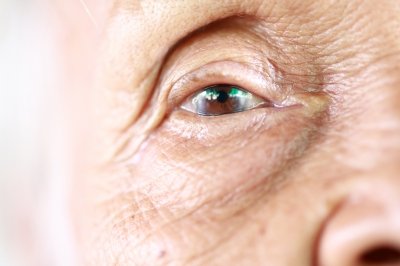 A study published this month in the Journal of the American Medical Association Neurology has investigated the link between insulin resistance and Alzheimer's disease.
There is some scientific evidence that supports a role for irregular insulin signaling in Alzheimer's disease. Insulin resistance is a state where cells no longer respond to insulin, despite normal production of insulin in the body. As a result, levels of blood sugar become elevated.
A study published in the Journal of the American Medical Association has assessed whether insulin resistance can actually predict changes in glucose metabolism similar to those seen in Alzheimer's patients, in addition to whether this was also associated with cognitive outcomes.
The study included 150 participants from the Wisconsin Registry for Alzheimer's Prevention study. Following cognitive testing and measures of blood glucose, it was found that higher levels of insulin resistance were associated with a reduction in glucose metabolism, in particular, within the frontal, lateral parietal, lateral temporal, and medial temporal lobes of the brain. This association was more prominent in the medial temporal lobes. The study also reported that this lower glucose metabolism was significantly associated with poorer outcomes on both immediate and delayed memory tests.
The authors conclude that insulin resistance is associated with reductions in cerebral glucose metabolism, and that this may affect memory. The authors suggest that preventive treatments during the mid-life years, aiming to lower insulin resistance, may positively affect glucose metabolism, and maintain cognitive function.
Willette, AA, Bendlin, BB, Starks, EJ, Birdsill, AC, Johnson, SC, Christian, BT, Okonkwo, OC, La Rue, A, Hermann, BP, Koscik, RL, Jonaitis, EM, Sager, MA, Asthana, S. "Association of Insulin Resistance With Cerebral Glucose Uptake in Late Middle–Aged Adults at Risk for Alzheimer Disease" JAMA Neurol. Published online July 27, 2015. doi:10.1001/jamaneurol.2015.0613
Image courtesy of Photokanok at FreeDigitalPhotos.net
Written by Deborah Tallarigo, PhD