According to a new, large national study, patients with atherosclerotic cardiovascular disease (ASCVD) who are treated with high-intensity statin therapy – including those over 75 years of age – have a lower risk of death than those receiving lower-intensity statin treatment. Moreover, patients treated with the maximum dose of higher-intensity statins have the highest rate of survival compared with lower doses.
Atherosclerosis, in which the arteries become narrowed and hardened, blocks blood flow to vital organs and is a leading cause of strokes, heart attacks, and peripheral vascular disease. Collectively, these conditions are known as cardiovascular disease (CVD), which is the leading cause of death and disease in the United States. Statins, a class of drugs that lower 'bad cholesterol' (LDL or low-density lipoprotein) in the blood continue to be the key for the prevention of atherosclerotic cardiovascular disease (ASCVD). Despite increasing evidence that the use of statins notably decreases the probability of future cardiovascular disease and death in different populations, these drugs remain to be underused, even among those at greatest risk for ASCVD.
Studies have also supported that higher-intensity statin treatment may be more effective at reducing future cardiovascular disease and death compared to lower-intensity statin therapy. In response to this increasing body of evidence, the 2013 American College of Cardiology/American Heart Association (ACC/AHA) recommends high-intensity statin treatment for patients with ASCVD who are no older than 75. Conversely, guidelines by the Veterans Affairs health care system recommend only moderate-intensity statins for most patients with ASCVD, noting the lack of conclusive evidence that higher-intensity statins are more beneficial than those of moderate-intensity except in certain groups of patients at high risk for ASCVD.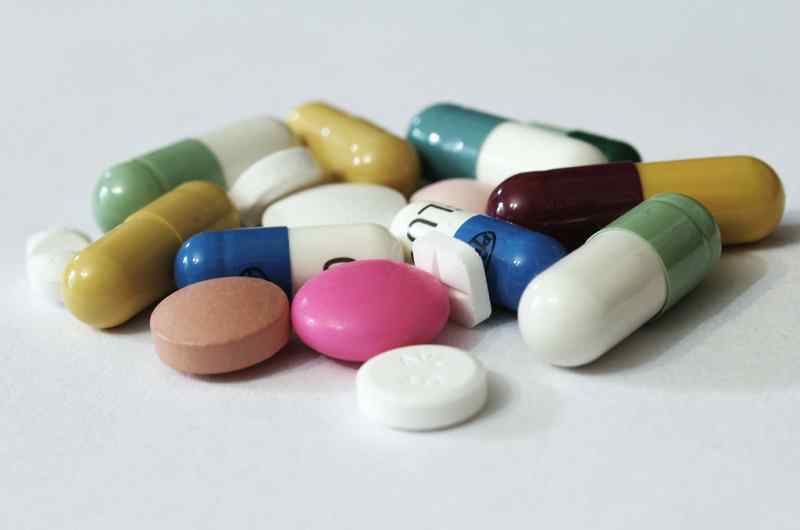 In their study, Heidenreich and his team sought to determine the link between all-cause mortality and intensity of statin treatment for patients with ASCVD in the Veterans Affairs health care system. They wanted to further determine whether any differences in mortality related to intensity of statin therapy, if existing, were present in different age groups.The researchers studied the medical records of 509,766 patients between 21 and 84 years of age with ASCVD who were provided care from the Veterans Affairs health care system. Overall, patient death rates for 1 year, between April 1, 2013, and April 1, 2014, were examined. Nearly 30% percent of patients were given high-intensity statins, (defined by the ACC/AHA guidelines as rosuvastatin, 20 to 40 mg a day, atorvastatin, 40 to 80 mg a day, and simvastatin, 80 mg per day), about 46 % received moderate-intensity statins, roughly 7% received low-intensity treatment, and closely 18% received no statins. The researchers followed up the patients for 492 days.
The study, published in JAMA Cardiology, showed an inverse relationship between intensity of statin therapy and mortality among patients with ASCVD. High-intensity statin treatment was associated with a minor but significant survival benefit compared with moderate-intensity statin treatment. The 1-year mortality rates were 4 % for patients taking high-intensity statin therapy, 4.8% for those receiving moderate-intensity statin treatment, 5.7% for those given low-intensity statin treatment, and 6.6% for those receiving no statin therapy. The researchers further discovered that patients receiving the greatest doses of high-intensity statins (atorvastatin, 80 mg, and rosuvastatin, 40 mg) had the greatest survival rates (9% higher) in comparison to those receiving moderate doses of the same high-intensity statins. Additionally, the survival benefits of high-intensity vs moderate-intensity statins and maximum high-intensity dosing were seen across all age groups – in younger patients, as well as those aged over 75. However, the researchers still note that negative effects of the drug must be considered on a one-by-one basis and should be included in the discussion between a patient and a health care professional.
The finding that high-intensity statins were linked to a significant survival advantage compared with moderate-intensity statins supports the ACC/AHA guidelines and confirms that high-intensity statin therapy may enhance the survival rate of patients with ASCVD, even in patients older than 75 years of age.
Written By: Nigar Celep, BASc