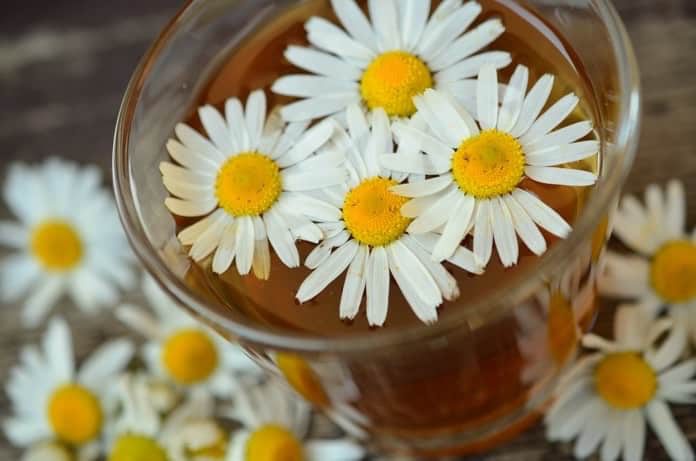 Researchers in Scotland investigate the prevalence and safety of using both herbal remedies and prescription medications during pregnancy.
Many women are prescribed medications during pregnancy, often to treat pregnancy-related conditions such as nausea or to improve fetal development. The effects of these medications are fairly well studied, as are their potential risks. However, many women also use herbal remedies in combination with prescribed medications. The interactions between these two kinds of treatments are not well understood but could be important.
In a recent paper in BMC Complementary and Alternative Medicine, researchers sought to investigate these potential interactions. McLay and colleagues interviewed 889 women who were attending a mid-trimester checkup or were in the postnatal unit at the Royal Aberdeen Maternity Hospital in Scotland. The researchers used a questionnaire that included a list of common herbal or natural products and also requested a list of prescribed medications. The ingredients in these products were then checked against the Natural Medicines Comprehensive Database for known interactions.
How Many Women Used Both Herbal and Prescription Medications During Pregnancy?
Almost a quarter of women used both prescription medications and herbal remedies during pregnancy. Women who used herbal supplements in addition to prescribed medications were more likely to be older and to have a higher education status than those who only used prescribed medications during pregnancy.
The most commonly used herbal products were ginger, chamomile, cranberry, and fish oil, and most women who did use a herbal supplement were only using one. Among the most commonly prescribed medications were antibacterial medications, painkillers, and anti-nausea medications. Of these combinations of herbal remedies and prescribed medications, about 12% had potential interactions, which were mostly moderate, with only one potentially major interaction between ginger and nifedipine, a drug used to treat high blood pressure.
Interactions between Herbal Remedies and Medications May Be Very dangerous
McLay and colleagues' results indicate that researchers need to clarify the interactions between herbal remedies and prescribed medications during pregnancy so that doctors can advise their patients and improve maternal and neonatal health. Previous studies, such as one in Canada have shown that herbal remedy and medication interactions could be much more frequent and much more dangerous than those in the UK. Some of these interactions could lead to nervous system depression, increased risk of bleeding, or increased risk of toxicity.
More research is needed to identify why the use and risks of herbal and prescription medications during pregnancy vary between countries. Future work must address these interactions so that women can remain healthy throughout pregnancy.
Written by C.I. Villamil
Reference: McLay et al. 2017. Pregnancy, prescription medicines and the potential risk of herb-drug interactions: a cross-sectional survey. BMC Complementary and Alternative Medicine 17:543.