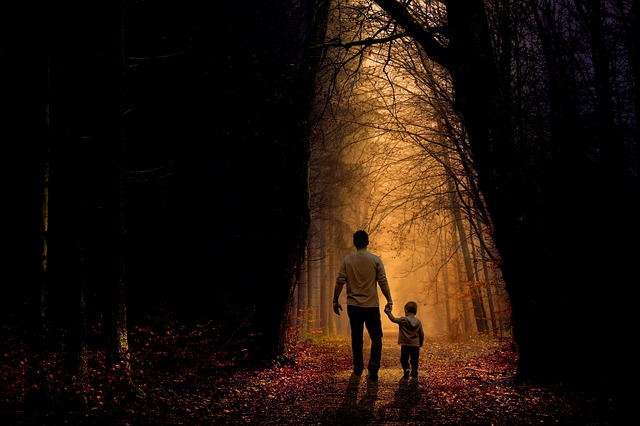 Researchers examined different intervention styles on resilience in parents of children with cancer.
Parents of children with cancer can go through an abundance of psychological stress. Whether it is financial concerns, understanding their child's illness, having a hard time caregiving, or overall distress. Psychological interventions aim to help parents deal with these stresses. The intervention Promoting Resilience in Stress Management for Parents (PRISM-P) was introduced to help with parent resilience. However, what shows to be more effective? – one-on-one interventions or group interventions?
In a recent study published in the Journal of the American Medical Association, researchers studied the PRISM-P program for two years (December 2016 to December 2018). Participants were parents of children who were aged two to 24 years of age who had recently been diagnosed with cancerous tumours. Participants were randomly put into one of three interventions: "usual care", usual care in addition to one-on-one PRISM-P, or usual care plus group PRISM-P. Usual care involved working with a social worker, while PRISM-P provided stress management, goal-setting skills, cognitive reframing, and benefit finding. The same psychologist carried out all interventions. Participants completed baseline and follow-up surveys.
The researchers found that parents who took part in one-on-one PRISM-P benefited the most and felt more resilient, in comparison to parents who received usual care. Parents who were assigned to the group PRISM-P intervention did not have the same outcomes as one-on-one PRISM-P. The results of the study suggest that the group setting was not as comfortable as the one-on-one setting for parents.
Helping to alleviate parents' psychological stress and caregiving stress, and helping them cope, are of key importance, suggesting that providing increased one-on-one interventions such as the PRISM-P program should be made available to parents of children with cancer.
Written by Laura Laroche, HBASc, Medical Writer
Reference: Rosenberg, Abby R, et al. "Effect of the Promoting Resilience in Stress ManagementIntervention for Parents of Children With Cancer (PRISM-P)". JAMA. 2019. Online.
Image by Lorraine Cormier from Pixabay