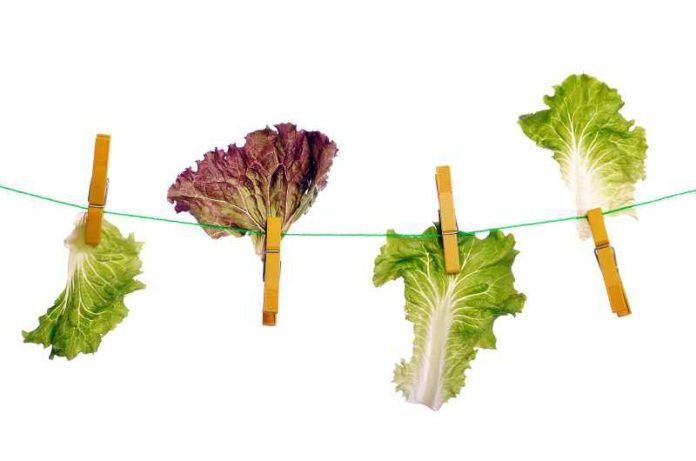 Generally, following a healthy diet and lifestyle patterns often reduces the risk for the onset of type 2 diabetes and coronary artery disease. Recently, a new research study on American women has provided strong evidence that adopting healthy dietary patterns reduces the onset of cardiometabolic and endocrine diseases.
Most of the chronic medical diseases that persist for longer durations are commonly associated with severe health disability and cause mortality globally. These diseases include cardiovascular diseases (heart disease and stroke), chronic respiratory diseases, and endocrine diseases (diabetes). The multiple biological mechanisms responsible for the pathology of chronic diseases involves inflammatory, cardiometabolic, and endocrine pathways. Therefore, it is important to take necessary measures for managing as well as improving the health conditions of these diseased individuals. However, few studies have revealed a relationship between healthy dietary patterns and diseases of the cardiometabolic and endocrine systems. In order to establish a comprehensive evaluation of the association between the dietary patterns and chronic diseases, a study was carried out by AlEssa and co- researchers at the Department of Nutrition, Harvard, United States and the key findings were published in the American Journal of Clinical Nutrition, 2016.
A cross-sectional study was conducted on 775 healthy US women in the Women's Lifestyle Validation Study that included two groups: NHS (Nurses Health Study) and NHS II for understanding the influence of diet on chronic disease conditions. Researchers considered three healthy dietary methods [Dietary Approaches to Stop Hypertension (DASH), the alternate Mediterranean diet (aMED), and the Alternate Healthy Eating Index (aHEI)] for establishing the association of cardiometabolic and endocrine plasma biomarkers which were not influenced by any behavioral or health related factors. The biomarkers considered for the study included proinsulin, C-peptide, insulin, insulin-like growth factor–binding protein 3 (IGFBP-3), insulin-like growth factor 1 (IGF-1), adiponectin, leptin, leptin soluble receptor (sR), total cholesterol, HDL cholesterol, triglycerides, folate, and sex-hormone binding globulin (SHBG). Firstly, dietary pattern score revealed DASH had greater adherence with high concentrations of HDL (9%) and SHBG (21%) while leptin (28%), triglycerides (19%), and C-peptide (4%) were at lower concentrations. Secondly, the aMED pattern showed association with SHBG (19%) at a higher concentration and triglycerides (16%) at a lower concentration. Lastly, the aHEI pattern was significant at higher concentrations of insulin (16%) and SHBG (19%) and lower concentrations of leptin (18%). Interestingly these associations persisted even after the body mass index (BMI) adjustment, indicating some of these associations may be influenced by body weight. Therefore, the study of three healthful dietary patterns represents an association with various cardiometabolic and endocrine biomarkers.
In summary, the adherence to healthy dietary patterns has significant impact on the onset of chronic diseases related to cardiometabolic and endocrine activities. Further, improvements in study design, generalization of results to other populations rather than Caucasians and multiple measurements of biomarkers' plasma concentrations would have further strengthened the key impact of healthy food patterns on chronic diseases.
Written By: Manche Santoshi, PhD