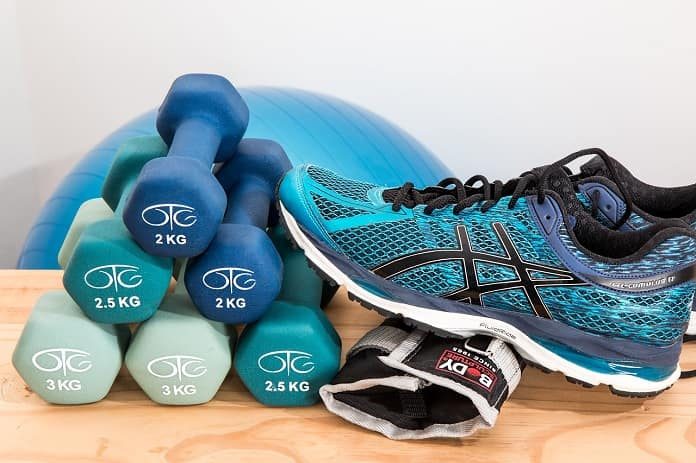 Researchers explored the health benefits of Pilates by examining participants living with chronic musculoskeletal conditions who followed a 12-week Pilates program.
Osteoarthritis, chronic musculoskeletal conditions, and nonspecific lower back pain are conditions that cause discomfort, chronic pain, and disability. According to the authors of a study recently published in Musculoskeletal Care, chronic diseases are becoming more prevalent because people are living longer lives. Physical activity can help ease the symptoms of chronic diseases.
Pilates is a form of exercise that can be adjusted and customized for each individual. There are various benefits to Pilates exercises. These include improvements in balance, stability, and flexibility.
For the study, the researchers wanted to assess the effects of a Pilates exercise program on musculoskeletal conditions. They enrolled 22 participants – 15 women and seven men – participated in a Pilates exercise program. Participants ranged from 36 to 83 years old, with a mean age of 57. Some participants had completed a twelve-week Pilates programme, while others had been practising Pilates for over twelve months. Using a "sensitive interview approach," the researchers gathered information on participants' personal experiences and perspectives. The study used focus groups to create discussion and to make the setting more relaxed and comfortable.
The results showed that there were various health benefits of Pilates. They separated these benefits into five areas: physical, work and hobbies, mental, condition management, and urge and inspiration to continue with the exercise.
Physical benefits included more flexibility, better balance, stronger core
Physical improvements included more flexibility, balance, and stronger core muscles. They also noted a decrease in stiffness, and an overall betterment of well-being and fitness. The overall feeling of well-being had many participants wanting to continue Pilates exercises. Participants felt that Pilates built strength and many claimed that it helped "turn back the clock".
Pilates benefits work and hobby performance
Pilates helped participants perform better at work and for some, pick up old hobbies. Participants said they were able to enjoy their other hobbies with less pain. Older participants reported positive social aspects to attend the Pilates classes. Some participants even reported an improvement in posture.
Pilates exercises improved confidence and relieved stress
Psychosocial benefits and improved confidence included feeling well during and after exercising. Results showed that Pilates exercises increased participants' confidence, helped them relax, and relieved stress and tension.
Another health benefit of Pilates was pain management. Many participants stated they were able to manage their conditions through Pilates and would only seek help in times of need.
The authors noted that limitations to this study included a small socioeconomic representation and a small sample size. Overall, there are many health benefits of Pilates. All participants agreed that continuing with exercise would be beneficial physically and mentally, and help to decrease pain.
Written by Laura Laroche, HBASc, Medical Writer
References:
Gaskell, Kim. Williams, Anita E. "A qualitative study of the experiences and perceptions of adults with chronic musculoskeletal conditions following a 12-week Pilates exercise programme". Wiley. 2018. 1-9. Online.
Pilates provides a range of benefits for patients with chronic musculoskeletal conditions. 2018, https://www.eurekalert.org/pub_releases/2018-11/w-ppa110618.php, assessed 8 Nov. 2018.