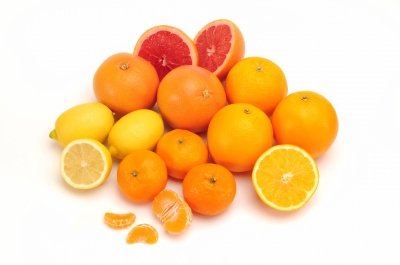 Here's our heart-healthy grapefruit juice recipe. Try it out and let us know what you think!
We recently reported on the heart-healthy benefits of grapefruit juice.
Benefits of Grapefruit Juice – Not Just a Weight Loss Fruit
Here is our heart-healthy summer grapefruit juice recipe. Enjoy the health benefits of grapefruit today!
Grapefruit & Summer Fruit Juice
(serves 1)
1 grapefruit
1/2 peach
1/2 kiwi fruit
4 frozen strawberries
Juice, or blend in your favourite juicer or juice extractor. Add enough water to obtain desired consistency. Enjoy!
Share YOUR grapefruit juice recipe with us!
Image courtesy of Suat Eman at FreeDigitalPhotos.net