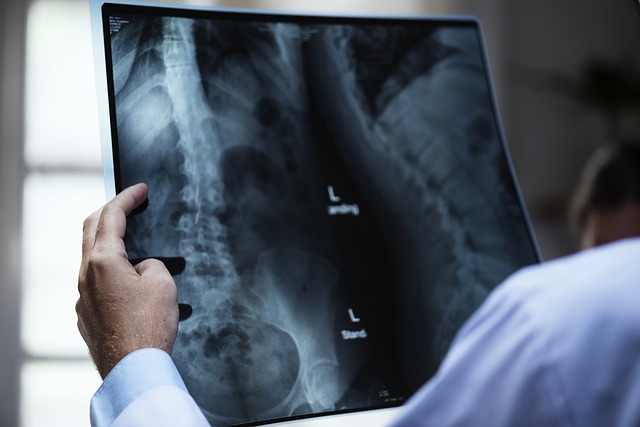 A recent study has found that even moderate physical activity is enough to reduce fracture risk in postmenopausal women.
Postmenopausal women are at increased risk of fractures. Nearly 1.5 million fractures occur in women in the United States every year, occurring most often in the hip. Low bone mineral density (BMD), decreased muscle strength, and balance problems contribute to increased risk of fractures in postmenopausal women.
In a recent study, called the Women's Health Initiative (WHI) 77,206 women aged 50 to 79 years, from 40 US clinical centres were analyzed for their type and intensity of physical activity and incidence of fractures. The effect of age, race/ethnicity, drug use, calcium, and vitamin D intake, osteoporosis history or fall frequency on the fracture risk of older women was also studied. The results of this study were published in the journal JAMA Network Open.
Physical activity, even of mild intensity, reduced the risk of fracture in postmenopausal women
Over an average period of 14 years, 33.1% reported a first incident fracture. Physical activity, even of mild intensity was associated with a lower risk of hip fractures. Total activity reduced the risk of knee fracture. Moderate to vigorous activity lowered the risk of hip fracture but had a higher risk of a wrist or forearm fracture.  The risk of vertebral fracture and total fractures decreased with mild activity. Sedentary behaviour of 9.5 hours per day was associated with a 4% higher risk of all fractures.
This large study found that recreational and non-recreational physical activity reduced the risk of hip, vertebral, and total fractures. Regular physical activity can help improve balance and muscle strength. With a modest amount of physical activity that can be adopted easily by older individuals, the fracture risk in postmenopausal women could be averted.
According to the authors, "The current results suggest that lower-intensity activities, including walking and non-recreational activities, could have a benefit on fracture risk at older ages. If confirmed, future recommendations on fracture prevention in postmenopausal women should promote light physical activity, especially in those who are frail and unable to safely engage in more intense activities."
Written by Dr.Radhika Baitari, MS
References:
LaMonte, M., Wactawski-Wende, J., Larson, J., Mai, X., Robbins, J., LeBoff, M., Chen, Z., Jackson, R., LaCroix, A., Ockene, J., Hovey, K. and Cauley, J. (2019). Association of Physical Activity and Fracture Risk Among Postmenopausal Women. JAMA Network Open, 2(10), p.e1914084.
EurekAlert!. (2019). How is physical activity associated with fracture risk in older women? [online] Available at: https://www.eurekalert.org/pub_releases/2019-10/jn-hip102219.php [Accessed 3 Nov. 2019].
Image by rawpixel from Pixabay