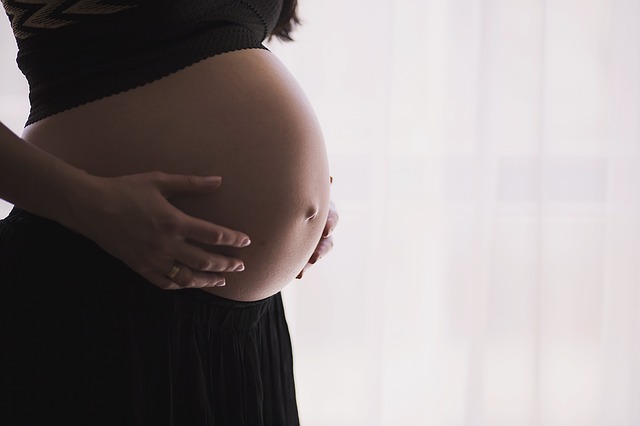 A recent study sought to find ways to reduce the risk of preeclampsia in pregnant women.
Preeclampsia is a condition that occurs during pregnancy and can lead to serious complications for both the mother and the child if left untreated. Preeclampsia occurs in around 10 percent of pregnancies and is usually associated with high blood pressure, swelling of the hands and feet, and protein in the urine.
In a recent study published in Nature Communications, researchers from the University of Sydney's Charles Perkins Centre examined the connection between a high fiber diet and the risk of preeclampsia. The study included 100 pregnant women, 50 with preeclampsia and 50 healthy women.
The study found that preeclampsia affects the development of the thymus in fetuses, making the thymus smaller than those of children born of healthy pregnancies. A healthy and normal-sized thymus is needed because it helps with the prevention of allergies and autoimmune diseases, like diabetes. The thymus is important because it is where T-cells (thymus-derived cells) are created. These cells are used to prevent allergies and other autoimmune diseases. The results also showed that maintaining a healthy diet that's rich in fiber can be a great way to maintain a healthy pregnancy and limit the risk of developing allergies and autoimmune diseases in the future. This showed a light on the brain development of fetuses born in the western hemisphere, where the diet is consists of mostly processed foods.
This study can aid as an assistant in establishing future prevention strategies for preeclampsia and fetal immune outcomes. This study also provides a foundation for future studies on reducing the risk of preeclampsia.
Written by Nicole A. Brown, MS
References:
Hu, M., Eviston, D., Hsu, P., Marino, E., Chidgey, A., Santner-Nanan, B., …, Nanan, R. (2019). Decreased maternal serum acetate and impaired fetal thymic and regulatory T cell development in preeclampsia. Nature Communications. 
Blowes, M. (2019). Preeclampsia risk may be reduced by a healthy high-fiber diet. Retrieved from https://www.eurekalert.org/pub_releases/2019-07/uos-prm070819.php.
Image by Free-Photos from Pixabay