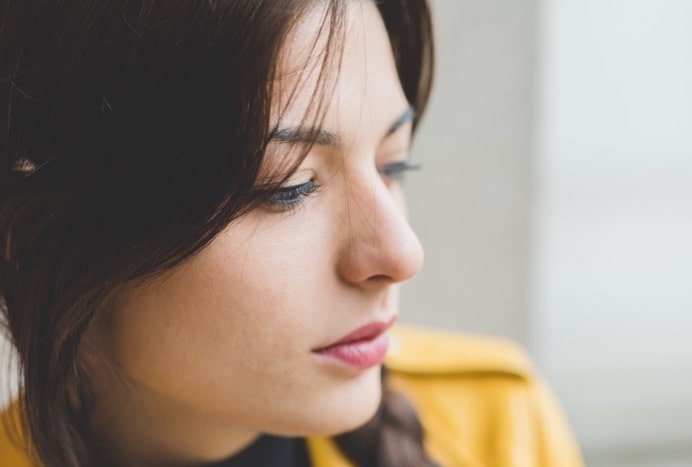 A recent study examined the relationship between endometriosis and infertility to determine effective fertility treatments.
Compared to the past, women are now bearing children later and later in life. However, conception is predominantly affected by a woman's age. After age 30, fertility rates start to decrease, and after age 40, the decline intensifies. For those having difficulty conceiving, assisted reproductive technology (ART), and non-assisted reproductive technology (non-ART) are potential treatment options.
ART vs. Non-ART fertility treatments
Non-ART includes planning intercourse concurrently with stimulating the ovaries to release eggs, whereas ART includes methods such as in-vitro fertilization (IVF), in which an egg is fertilized with sperm in a laboratory and eventually placed in a uterus for the remainder of gestation. ART is a more successful method, but non-ART is cheaper, less invasive and less risky.
Age is a known factor for the success of both methods, however, endometriosis, which is the growth of tissue from the uterus in areas outside of the uterus,  has not been studied as a factor for treatment success in non-ART patients. In a recent study published in the Journal of Obstetrics and Gynecology, researchers assessed the factors that affect the success of both ART and non-ART to gain a better understanding of the relationship between endometriosis and infertility.
Researchers reviewed medical data on 1864 women who received ART or non-ART over the span of 15 years. The success of the fertility treatment was measured by the cumulative live birth rate.
The birth rate is higher among women who undergo ART
A majority of women using both non-ART and ART became pregnant within six months of receiving treatment. Researchers also found that the success of non-ART fertility treatments decreased with age and among women who had undergone previous fertility treatments, and who were diagnosed with uterine fibroids or endometriosis.
Among women who received ART, the longer they were infertile, as well as the inability of their ovaries to produce eggs capable of being fertilized, were associated with unsuccessful ART treatments. Advanced endometriosis was found to be associated with fewer live births for women who underwent non-ART, but did not impact births in women who underwent ART.
The results of the study confirm previous speculations that the success of fertility treatments declines with age, but also provides insight into the relationship between endometriosis and infertility. While non-ART success was affected by endometriosis, the success of ART was not. Researchers did not account for the number of fertility treatments women had, which could influence her chances of successful fertility treatments. However, the study still reveals information that women who are infertile can use to gauge their chances of giving birth.
Written by Monica Naatey-Ahumah, BSc
Reference: Isono, W., Wada-Hiraike, O., Akino, N., Terao, H., Harada, M., Hirata, T., Yasushi Hirota, Kaori Koga, Fujii, T., and Osuga,. Y. (2018). The efficacy of non-assisted reproductive technology treatment might be limited in infertile patients with advanced endometriosis in their 30s. Japan Society of Obstetrics and Gynecology. https://doi.org/10.1111/jog.13826