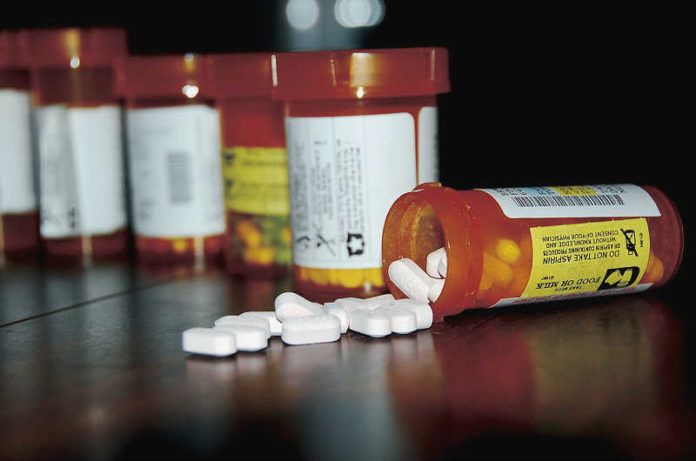 In a meta-analysis of observational and intervention studies, there was significant evidence that statins prevent primary venous thromboembolism compared to placebo or no statin use.
Venous thromboembolism (VTE) includes deep vein thromboembolism, which is when a blood clot forms within a deep vein, usually in a leg. It also includes pulmonary embolism, which is when the blood clot breaks loose and travels to the lungs where it plugs another blood vessel. There are medications that are effective in managing venous thromboembolism, such as heparin, warfarin, and oral anticoagulants, but these are not widely used due to their association with an increased risk of bleeding. On the other hand, statins, also known as reductase inhibitors, are a group of drugs that have lipid-lowering properties. They also reduce coagulation and inflammation in the blood through multiple mechanisms without increasing the risk of bleeding. While statins are well-established for prevention of cardiovascular disease, especially coronary heart disease, their effects on venous thromboembolism outcomes remain uncertain.
In a recent study published by The Lancet Haematology, researchers investigated the role of statins in the primary prevention of venous thromboembolism using evidence from observational and intervention studies. There were 36 eligible studies, 13 were observational with 3 148 259 participants, and 23 were randomized control trials with 118 464 participants. The overall study population was diverse as it included participants from the general population, participants with high cardiovascular risk, and participants with pre-existing conditions such as diabetes, cancer, heart failure, and Alzheimer's.
In the observational study group, the findings suggest that statin use significantly decreased the primary onset of venous thromboembolism compared to no statin use. Similar associations were found in the randomized controlled trials, especially with rosuvastatin therapy, which showed a significant decrease in venous thromboembolism events compared to other statins.  However, limited studies were available for analysis between statin groups, thus, further studies are needed to validate the results. Contrarily, there was no evidence on the beneficial effects of statin use specifically on pulmonary embolism prevention, but this was only investigated in one observational and one intervention study.
Overall, the benefits of statins in venous thromboembolism prevention were clear in both observational and intervention studies. However, the collected studies did not provide sufficient data that allows powerful sub-group analyses about the relative risks amongst different types of statins used, the relative risks amongst the diverse population, and the relative risks using pulmonary embolism and deep vein thromboembolism as separate endpoints. Nevertheless, this meta-analysis is detailed, it includes the largest review up to date on the topic, and it provides both observational and clinical evidence spanning multiple databases. Given that statins are relatively safe and affordable, further studies are needed to encourage the potential use of statins in a clinical setting to manage a disease that affects millions of people worldwide.
Written By: Kim Gotera, BMSc