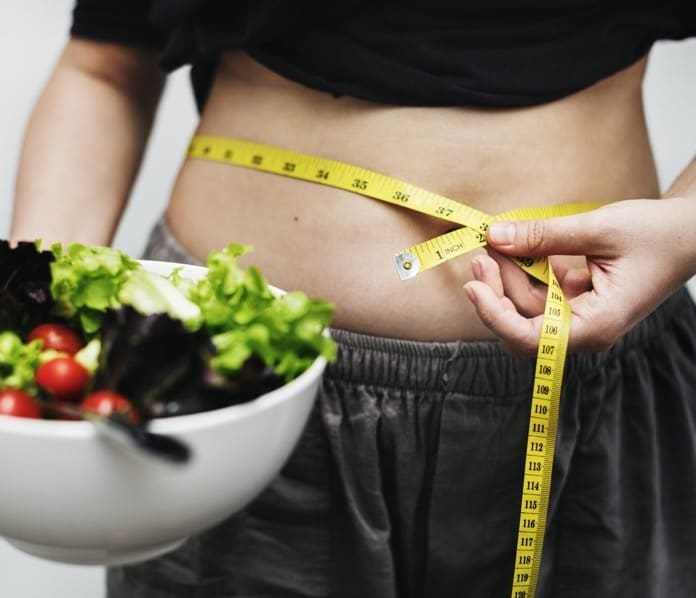 Recent research determined the impact of eating before exercise or fasting after exercise on the flux of blood glucose levels.
Blood glucose levels in the human body are maintained through blood glucose kinetics which is comprised of the ratio of blood glucose levels to the rate of disposal of glucose from the blood into the tissues. Exercise acts as an influential factor in encouraging the release of glucose into the muscle from the blood.
Due to its evident effect on glucose kinetics, exercise is often suggested as an environmental intervention for improved glycemic conditions. A British study published in the American Journal of Physiology: Endocrinology and Metabolism assesses glucose levels following meal consumption and exercise in comparison with fasting followed by exercise.
The study recruited 12 males to undergo one of the following series of tasks:
Pre-determined breakfast followed by three hours of rest
Breakfast followed by a two-hour period of rest and subsequently a one-hour cycling session
Two-hour rest period and one-hour cycling exercise routine after an overnight fast
Any participants with an identified metabolic condition were excluded from the study.
The researchers measured the participants' blood glucose levels and muscle glycogen levels after exercising or after rest.
The study concluded that "eating before exercise increased the rate  at which the body burned carbohydrates during exercise, as well as increasing the rate the body digested and metabolised food eaten after exercise too."
The co-author of the study, Rob Edinburgh, PhD, noted that "breakfast before exercise increases carbohydrate burning during exercise, and that this carbohydrate wasn't just coming from the breakfast that was just eaten, but also from carbohydrate stored in our muscles as glycogen." He suggests that the increase in the body's use of muscle glycogen may explain why the body clears blood sugar levels faster after lunch when participants ate breakfast before exercising.
The authors note that further research is required to solidify information pertaining to metabolism and blood glucose kinetics with respect to the relationship between exercise and food consumption. Addressing types of foods that improve the rate of burning carbohydrates may benefit nutritionists, dieticians, and fitness coaches to create interdisciplinary treatments in collaboration with medical professionals to address blood glucose affiliated conditions.
Written by Shrishti Ahuja, HBSc
References:
Edinburgh, R. M., Hengist, A., Smith, H. A., Travers, R. L., Koumanov, F., Betts, J. A., . . . Gonzalez, J. T. (2018). Pre-Exercise Breakfast Ingestion versus Extended Overnight Fasting Increases Postprandial Glucose Flux after Exercise in Healthy Men. American Journal of Physiology-Endocrinology and Metabolism. doi:10.1152/ajpendo.00163.2018
Eating breakfast burns more carbs during exercise and accelerates metabolism for next meal. Retrieved from https://www.eurekalert.org/pub_releases/2018-08/uob-ebb081418.php