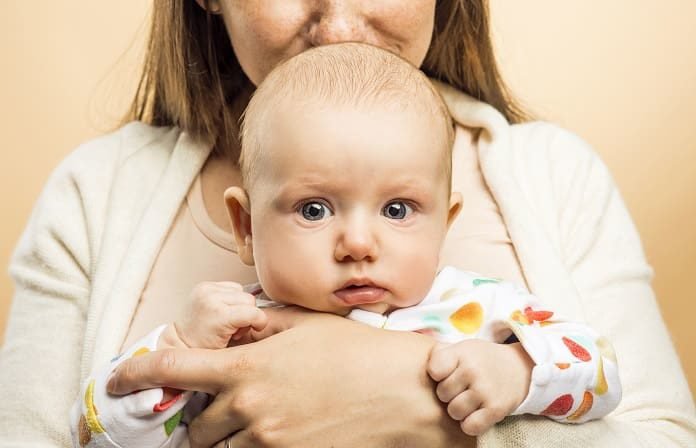 A recent study drinking while breastfeeding investigates how alcohol and nicotine in breast milk will impact cognition in children.
According to the World Health Organization, 12% to 83% of breastfeeding women reported drinking while breastfeeding and about 7-16% women reported smoking while breastfeeding. Both alcohol and nicotine are present in the breast milk after a mother drinks or smokes. While many women may choose to drink after feeding to avoid any negative outcomes for the child, maternal blood alcohol levels can still impact the child, as babies have unpredictable feeding impulses and patterns.
Nicotine is seen to affect the taste and consistency of breast milk and also leads to a reduction in the production of breast milk. Nicotine also occurs in higher concentration in breast milk and is thus passed on quickly to the infant. Previous studies have mostly on feeding patterns and disrupted sleep patterns, so a recent study published in Pediatrics investigated how smoking or drinking while breastfeeding impacts children's cognition.
The study collected data in Australia from another study conducted by the Australian Government Department of Social Services and the Australian Bureau of Statistics, called the Longitudinal Study of Australian Children (LSAC). For this particular study, the researchers used data fromThe 5107 Australian infants who had been breastfed and assessed every two years since 2004.
The study found that drinking while breastfeeding decreased cognitive abilities in children at ages 6 to 7 years old, but this decrease was not sustained when the children reached the ages of 10 to 11 years old. This evidence was not found in children who were never breastfed. The study did not find evidence that nicotine in breast milk affects cognition in children.
The limitations of the study include the fact that the amount of breast milk consumed, the frequency of feeding, and the amount of alcohol consumed were not recorded. It is also important to consider that reduced cognition could also occur after changes in sleep patterns and nutritional intake in children. The cognitive improvements in children at ages 10 to 11 could have been due to increased education.
Still, the clinical implications are significant when mothers consume large quantities or frequently binge drink while breastfeeding. The fact remains that the reduced cognition was found in breastfed children and not found in children who were never breastfed. This suggests that there is a direct association between drinking while breastfeeding and decreased cognition. The authors note that future studies should focus on direct measures of alcohol in breastmilk and apply more comprehensive assessments of cognition.
Written by Sonia Leslie Fernandez, Medical News Writer
Reference: Gibson, L., & Porter, M. (2018). Drinking or smoking while breastfeeding and later cognition in children. Pediatrics, e20174266.