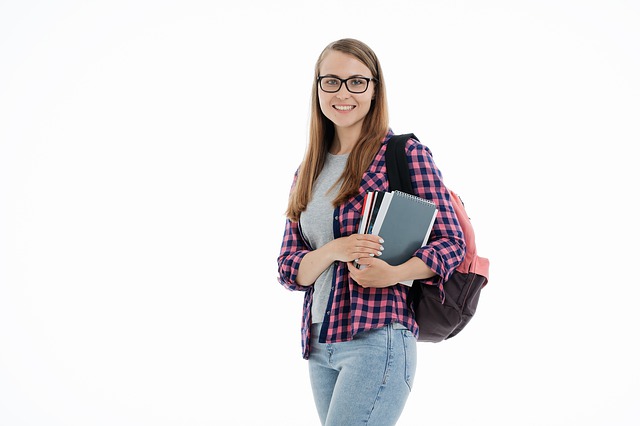 In a recently published systematic review and meta-analysis, researchers address the impact of period pains on young women's academic performance.
A distinguishing feature of the female human body is the menstrual cycle. A common symptom of periods as part of the menstrual cycle is dysmenorrhea, otherwise known as period pain. Dysmenorrhea is highly common among younger women under the age of 25. As this age group is likely enrolled in full-time education, period pains often result in absence from school or poor focus in class. An Australian research study published in the Journal of Women's Health reviews the prevalence of period pains on the younger female populations and its resulting intervention in the academic performance of these women.
The researchers collected information from databases including PsychINFO, Medline, and EMBASE to conduct their systematic review and meta-analysis. Of the selected studies, a total of 21,573 women's experiences with dysmenorrhea and academic performance were recorded. Researchers determined the prevalence of dysmenorrhea, the occurrence of symptoms, and its severity based on a numeric scale. The following symptoms were tracked: mood swings, fatigue, bloating, and tender breasts. Reports of missing class reduced academic performance, and absence from school or social activities were also recorded.
The results indicated a high prevalence of dysmenorrhea among the younger female population as expected. Despite varying nationalities and economic statuses of the women, the prevalence of dysmenorrhea was consistent among all backgrounds and economic brackets. The researchers concluded that there was a significant impact of period pains on academic performance. 20.1% of students reported absences from school due to dysmenorrhea, while 40.9% claimed to have difficulty in concentration and performance in class due to period pains.
The results of this systematic review and meta-analysis highlight an important pattern for female healthcare. Due to the high prevalence and consistent nature of dysmenorrhea, establishing education environments that allow female students to be more comfortable during these periods may reduce class absences and improve academic performance. With funding from pharmaceuticals, the development of safe drugs that reduce symptoms of dysmenorrhea would aid young female students in improving their academic attendance and concentration in class.
Written by Shrishti Ahuja, MSc
References:
Armour, M., Parry, K., Manohar, N., Holmes, K., Ferfolja, T., Curry, C., … Smith, C. A. (2019). The Prevalence and Academic Impact of Dysmenorrhea in 21,573 Young Women: A Systematic Review and Meta-Analysis. Journal of Womens Health, 28(8), 1161–1171. doi: 10.1089/jwh.2018.7615 (n.d.). The science of integrative medicine.
Image by Анастасия Гепп from Pixabay