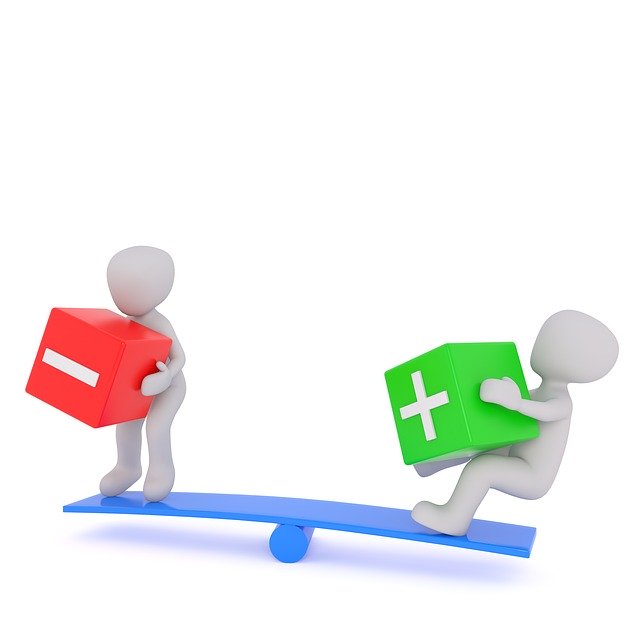 A recent study reports that utilizing Disease-Modifying Therapies (DMT) for MS, healthcare systems can reduce the utilization of resources in the long-term, despite the initially high cost.
Multiple Sclerosis is one of the commonest neurological causes of long-term disability. The cause of the disease is unknown, but its symptoms typically involve the optic nerve, brainstem, cerebellum, and spinal cord and as such, it presents with weakness or loss of control of one or more limbs, visual difficulties, and sensory symptoms such as tingling in the spine or limbs. Although there is currently no cure, Disease-Modifying Therapies (DMT) such as interferon-beta-1a/1b, glatiramer acetate, dimethyl fumarate, and teriflunomide, are known to be a cost-effective treatment as they reduce the number of relapses and decreases the overall progression of the disease.  Unfortunately, this form of treatment has proven to be burdensome in regard to its initial cost and the overall use of healthcare facilities and resources. However, in regard to its long-term effectiveness, the use of DMTs may prove to be a long-term solution to reducing the overall costs of resources in the healthcare system.
In a recent study published in BMJ Open, researchers studied patients with Multiple Sclerosis in Saskatchewan, Canada, to determine the cost-effectiveness of DMT in patients with MS. Data was collected from The Discharge Abstract Database between the periods of January 1997 to December 2016 and was used to examine overall healthcare utilization in the general population compared to patients with MS. The utilization of this treatment was measured for each year and was reported as the total number of dispensations for any DMT. This figure was then compared to (1) the total number of inpatient hospitalizations per year, (2) the mean length of all inpatient hospital stays, (3) total number of physician claims
The results of the study showed that there were 159, 396 DMT dispensations between 1997 and 2016, and that the incidence of MS remained stable during this course of the study. With this, it was shown that the MS cohort had hospitalisation rates of 32,311 per 100,000 in 1997 and 16,544 per 100,000 in 2016, an overall decrease over the study period. In comparison, the all-cause hospitalisation rates for the general public were 14, 240 per 100,000 in 1997 and 9,935 per 100,000 in 2016.  In regards to the mean length of stay, the general public and MS cohort did not show much difference, but it was found that with the use of DMTs, the rate of MS-specific physician claims decreased from 6.8 per person in 1997 to 3.5 per person in 2016.
These findings suggest that the use of DMTs for MS, a costly form of treatment, can reduce the overall cost of treatment and care for healthcare institutions over the long-term, despite its high initial investment.
Written by P. Sukumar
References:
Al-Sakran, L., et al.(2019). BMJ Open. Association between disease-modifying therapies for multiple sclerosis and healthcare utilisation on a population level: a retrospective cohort study.
Edwards, C, et al.(2019). Davidson's Principles and Practice of Medicine. 17th London, England: Pearson Professional Limited, 1996.
Image by Peggy und Marco Lachmann-Anke from Pixabay