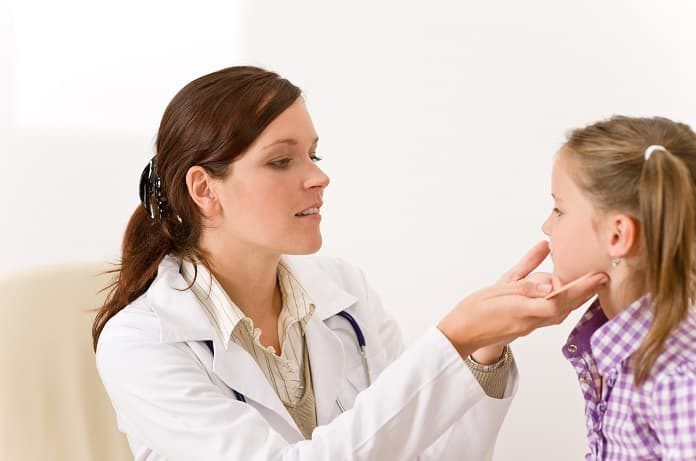 With the inflammation of the appendix being common in paediatric populations, quick measures to hasten surgery and recovery are preferred. A current research shows that same day discharges after an appendectomy may help to attain that goal.
The appendix is one of the most non-functional organs of the body. It forms a part of the intestine and is present at the right intestinal junction where the small intestine continues as the large intestine. While it may have no significant purpose in the body, inflammation and infection of this organ causes significant pain and may result in dire consequences. Such situations where intense pain is experienced in the right lower abdomen due to an inflamed appendix is called acute appendicitis and surgeons typically treat this condition by opting to perform a complete removal of the appendix – a procedure known as an appendectomy.
This surgery is common in children. Appendectomy is usually performed as a day procedure allowing the child to leave the hospital the very same day.  Same day discharge (SDD) is efficient and allows the child to be able to go back to their daily lives in the comfort of their own homes. However, it does not leave much time to observe for post-surgical infection and other complications.
Researchers at the Pediatric Surgery, Women and Children's Hospital of Buffalo, performed a retrospective cohort study using the American College of Surgeons National Surgical Quality Improvement Program to assess if the rate of readmissions within 30 days corresponded to same day discharges.  The participants included 12,860 boys (61.3%)and 8,121 girls (38.7%). The participants averaged 11 years old and were all within the age range of 0 to 17 years. The inclusion criteria were that between the years of 2012 to 2015 when these patients had undergone an appendectomy for uncomplicated appendicitis.
The researchers investigated whether patients who were discharged the same day experienced more re-admissions, more infections or wound complications than those who were kept for one or two days post-surgery for observation.
The results, published in the Journal of the American Medical Association demonstrate that the appendectomy patients who were discharged the same day had no more wound discharges, post-surgical complications, or increased rates of readmission than did those who stayed in hospital after their surgery.  In fact, same day discharges were found to be a quite safe and convenient for everyone involved.
These results are of prime significance because they demonstrate that quick discharge of pediatric appendectomy patients can be done safely, thereby making the surgical process less time consuming for the surgeon, the patients, and the patient's family. In addition, it allows for more admissions to the hospital by opening up more available hospital beds.
Written by Dr. Apollina Sharma, MBBS, GradDip EXMD
Cairo, Sarah B., et al. "Association of Same-Day Discharge With Hospital Readmission After Appendectomy in Pediatric Patients." JAMA surgery (2017).