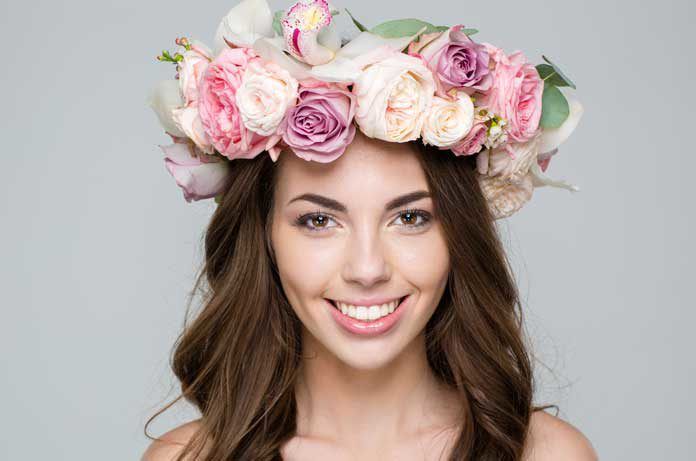 A more expensive dermal filler does not equate to better results. In contrast to previous research, a recent study demonstrates similar outcomes between two types of hyaluronic acid which differ in structure and price.
Hyaluronic acid is one of the natural components in the human body; it acts as a coat around each cell in many tissues, particularly in cartilages and skin. In cartilages, hyaluronic acid enhances the tissue resistance to compression and provides an easy sliding surface between two adjacent cartilages. Whereas in the skin, it surrounds dermal cells and contributes to skin shaping, fullness and youthful appearance, in addition to its major role in wound healing. Hyaluronic acid can be synthesized by types of genetically modified bacteria that produce human-grade hyaluronic acid (also known as non-animal hyaluronic acid).
The synthesized hyaluronic acid has many medical and cosmetic applications approved by the FDA, such as dermal fillers, in which hyaluronic acid is the essential component. For the purpose of youth restoration in an aging face, dermal fillers are wildly used as an injectable substance which can smooth face wrinkles, fill folds and increase the volume of cheeks and lips. These effects last for 6 months to 1 year, and then more injections are required to maintain skin fullness.
A study published in Dermatologic Surgery compared the results of lip and perioral enhancement in two groups by using two types of hyaluronic acid as an injectable dermal filler. The first type is VYC-15L (Juvederm Volbella XC), which is a non-animal crossed linked hyaluronic acid. The second one is a more expensive and advanced type known as NASHA (nonanimal stabilized hyaluronic acid). The main difference between these two types is that the biological structure is stronger in NASHA, which is built up by the stabilizing process. The two groups involved 225 randomized adults who received lip and perioral enhancement by injecting VYC-15L or NASHA. The effectiveness of VYC-15L was assessed at 3 months and 1 year in comparison with NAHA by using Lip Fullness Scale (LFS). The overall results were similar in both groups.
Furthermore, when safety outcome and complications were evaluated, researchers found that treatment with VYC-15L produces less disruption to normal daily activities compared with NASHA treatment. All these findings demonstrate that VYC-15L is non-inferior to NASH and show the safety and effectiveness of this product in lip and perioral enhancement.
Written By: Andreh Kaba, M.D.