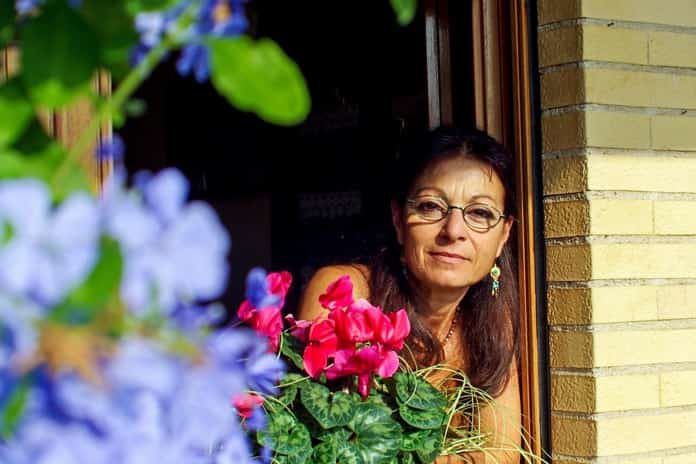 Researchers in the US examined women's health data to determine which factors contribute to the link between depression and menopause.
Menopause is a stage in a woman's life when she permanently stops having menstrual periods. Various studies have shown that women experience variations in depressive symptoms from early to late menopause. Although there is evidence supporting the role of hormones such as estradiol, luteinizing hormone (LH), and follicle stimulating hormone (FSH) in this event, body mass index, a history of sexual abuse, the use of antidepressants and a family history of depression are also linked to depressive symptoms. In a recent study published in Women's Midlife Health, researchers analyzed data from the Seattle Midlife Women's Health Study to determine the link between depression and menopause.
The Seattle Midlife Women's Health Study included women who were proficient in English, between the ages 33-55 years old, who were not lactating or pregnant and had at least one ovary. The women recorded symptom and health data in a health diary that was provided to them. For the present study, researchers used the data of women in the original study who used their health diaries daily starting in 1990. For inclusion, these women also had to have ceased menstruation within five years, be in their late years of reproduction, or early or late stages of menopausal transition. The final study sample included 290 women, 80% of which were white, 7% were African American and 9% were Asian American. The average age of participants was 41.5 years old, and on average the women had 15.9 years of education.
Depression Not Caused by Hormonal Factors
The results showed that there was an overall moderate level of symptoms experienced by participants. The most severe symptoms were waking up during the night and having trouble sleeping, followed by depressed mood, waking up early, and hot flashes. Those in the early stages of post menopause exercised more and experienced less depressive moods, whereas those with a history of sexual abuse, perceived stress, trouble sleeping, staying asleep, or waking up early experienced more depressive moods.
Follicle stimulating hormone and estrone levels, body mass index, and age did not have significant associations with depressed mood. Researchers also analyzed the data looking at two or more of these factors simultaneously and found sexual abuse, perceived stress, trouble sleeping, and waking early were predictors of depressed mood. Being older, the beginning stages of menopause and more exercise were predictors of a decrease in depressed moods.
This study provides evidence that the link between depression and menopause is not solely due to hormonal changes. Various factors of daily life are also key contributors and should be acknowledged when finding interventions for women during menopause. Health care providers will need to take life circumstances into context when treating menopausal women with depressive symptoms. Future studies should include larger sample sizes with more ethnic and educational diversity.
Written by Monica Naatey-Ahumah, BSc
References
(1) Mitchell, E.S., and Woods, N.F. (2017). Depressed mood during the menopausal transition: is it reproductive aging or is it life? Women's Midlife Health, 3(11). https://doi.org/10.1186/s40695-017-0030-x
(2) Carter, D. (2001). Depression and emotional aspects of the menopause. British Columbia Medical Journal, 43(8), 463-466.