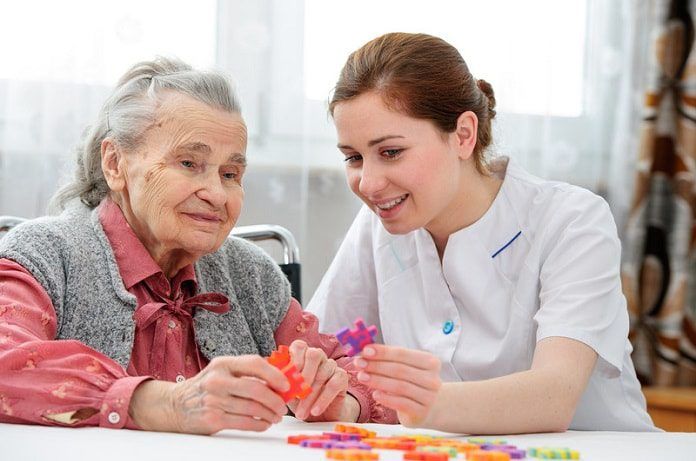 Recent research published in JAMA Psychiatry investigated depressive symptoms prior to dementia diagnoses and found no evidence to suggest that depression and dementia are linked.
A team of researchers at the University College London, in England, conducted a study to investigate the trajectories of depressive symptoms and how they relate to later diagnoses of dementia. They questioned 10,189 adults in early- and late-phase trials over 28 years. This regressive study started with the dementia diagnosis and tracked participants' earlier reports involving responses to depression-related criteria, then compared them with cohort participants with depression only.
The participants also were compared with a non-dementia-reporting control group. The Journal of the American Medical Association/Psychiatry published the findings online in May 2017.
Participants included 10,308 people (67% male, 33% female) between 35 and 55 years of age who were recruited to the Whitehall study in 1985. Depressive symptoms were assessed 9 times between 1985 and 2012 with the General Health Questionnaire. The study concluded in 2015 and the incidence of dementia during the study period was assessed as a main outcome.  The comprehensive analyses of the data did not account for gender but did incorporate trial members' ranges of education and socioeconomic status, smoking and alcoholic-beverage-consumption habits and personal health conditions. They also accounted for participant deaths during the nearly three-decade period or whether a participant received a dementia diagnosis before 2003.
The early-phase study occurred in 1985, 1989 and 1991; the later phase occurred in 1997, 2001 and 2003, with follow-up concluding in March 2015. During each phase, the participants answered 30 questions in which they rated depression experience as: not at all; no more than usual; rather more than usual, and much more than usual. Their responses were linked with three British national health records documenting a dementia diagnosis. It should be noted that dementia is considered a "preliminary diagnosis," as medical professionals only can definitively determine whether a person had the disease with post-mortem study of brain tissue. Alzheimer's Disease is the most common form of dementia.
The results revealed that even early reports of chronic depression did not consistently lead to that dementia diagnosis.
A study strength lies in the duration of the study. Over the course of many years of study, the data does not provide any direct linkage between depression and a later diagnosis of dementia.
The researchers also note that a limitation of their study was the inability to decisively link information contained in the three British health records databases confirming a dementia diagnosis with what likely could be a paucity of recorded incidents of the disease. They further state that many people with dementia may not have correctly reported the condition on official, national records.
Written By: Susan Mercer Hinrichs, MA, MBA, CPhT