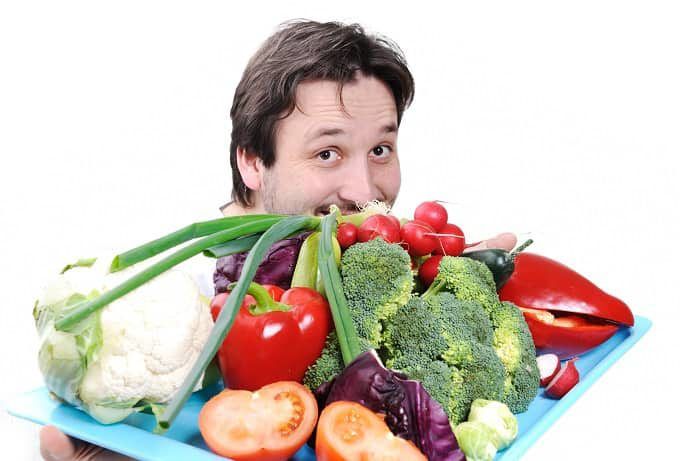 A recent study published in the British Medical Journal investigated the hypothesized relationship between adherence to the DASH diet, the Western diet and future Gout risk among a large male population.
Gout is defined as a type of arthritis (arthritis is a group of conditions that affect the joints and is characterized by inflammation). This condition is caused by excess levels of uric acid in the blood. One of the most common types of arthritis is Gout. One scientific paper stated that the prevalence of Gout has steadily risen over the previous few decades within the United States (3.9%) and the United Kingdom (3.2%). Importantly, the above-mentioned study also noted that the upsurge in Gout prevalence coincides with an increased level of cardiovascular metabolic comorbidities (the presence of two or more chronic diseases within a person); for instance, 63% of Gout patients were diagnosed with metabolic syndrome and 74% with hypertension. Traditionally, diets low in purine (a chemical compound found in particular foods) were one of the main suggestions for Gout care, despite the fact that this diet has been characterized as being limited in terms of taste, effectiveness, and long-term sustainability. Ironically, this diet is low in protein and often predates the increased consumption of unhealthy fats and carbohydrates.
Research supporting the efficacy of some dietary methods for controlling cardiovascular metabolic conditions and lowering uric acid levels exists; a prime example is the Dietary approaches to stop hypertension (DASH) diet. The DASH diet significantly decreases blood pressure and is recommended as a cardiovascular disease prevention strategy. The present Western diet can be characterized by the consumption of French fries, desserts, processed meats among other foods and might be a factor in the Gout increase observed. Prior research indicating that alterations in diet can affect Gout-relevant clinical measurements such as body mass index. Little research has been conducted regarding the association between dietary patterns and the risk of Gout. This novel study published in the British Medical Journal set out to investigate the connection between the DASH and Western diets and Gout risk (denoted as the presence of hyperuricemia) in a large population of males.
Ultimately, an increased level of adherence to the DASH diet led to a decreased Gout risk. After conducting statistical analyses including the following variables: age, alcohol consumption, body mass index, and hypertension status among others, the investigators determined that the strong association between the DASH diet and lower Gout risk persisted regardless of fluctuations in these variables.
These results offer conclusive evidence that adherence to the DASH diet can significantly reduce one's risk of developing Gout, whereas adherence to Western diet is associated with an elevated risk of Gout development.
Written By: Melissa Booker