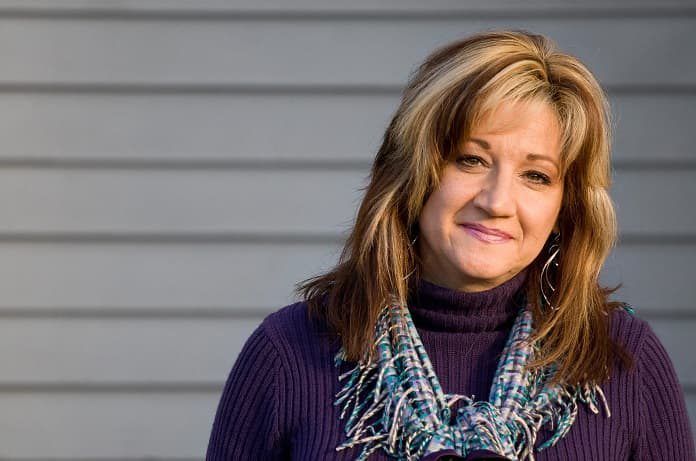 Comparing oral vs. transdermal estrogen therapy, researchers determine which form is better able to increase sexual function in early postmenopausal women.
Female sexual dysfunction (FSD) is commonly associated with declining estrogen levels around the menopausal transition. At least 23% of naturally menopausal women are distressed by their low sexual desire, thus the US Food and Drug Administration has recently identified FSD as a serious condition with unmet needs as part of its program on patient-oriented drug development. Recently, researchers published a study in JAMA comparing an oral and transdermal estrogen therapy on their efficiency at increasing sexual function in early postmenopausal women.
Although many previous studies revealed that treatment with estrogens alone or in combination with progesterone improved sexual function, there has not been any direct comparison on route nor composition of estrogens. The ancillary study of the Kronos Early Estrogen Prevention Study (KEEPS) aims to do just that, by comparing oral and transdermal estrogen therapy. The ancillary study is a four-year prospective, randomized, double-blinded, placebo-controlled trial of menopausal hormone therapy in healthy, recently menopausal women. Data were collected from July 2005 through June 2008 and analyzed from July 2010 through June 2017.
Of the 727 KEEPS participants, 670 agreed to partake in the study. Women were 42 to 58 years old within 36 months from last menstrual period. They were randomized to one of three groups:
Oral estrogens at either 0.45mg/day
Transdermal estrogen at 50 mcg/day
Placebo
The participants in the first two groups also received 200mg oral micronized progesterone or placebo (if randomized to placebo estrogens) for 12 days each month.
The study collected sexual function data at baseline and at 18, 36, and 48 months. Participants answered the Female Sexual Function Inventory (FSFI) questionnaire to assess aspects of sexual function and experience: desire, arousal, lubrication, orgasm, satisfaction, and pain. The FSFI scores ranged from 0 to 36 points, wherein higher scores indicate better sexual function. Low sexual function (LSF) was defined as a FSFI overall score below 26.55.
The results suggest that treatment with transdermal estrogen modestly improved sexual function in early postmenopausal women, but whether it relieved symptoms of distress is unknown. When comparing oral and transdermal estrogen therapy, the transdermal option may be the better choice.
Written by Christine Gison
Reference:
Hugh S. Taylor, MD; Aya Tal, PhD; Lubna Pal, MD; Fangyong Li, MPH; Dennis M. Black, MD; Eliot A. Brinton, MD; Matthew J. Budoff, MD; Marcelle I. Cedars, MD;Wei Du, MS; Howard N. Hodis, MD; Rogerio A. Lobo, MD; JoAnn E. Manson, MD, DrPH; George R. Merriam, MD; Virginia M. Miller, PhD; Frederick Naftolin, MD; Genevieve Neal-Perry, MD, PhD; Nanette F. Santoro, MD; Sherman M. Harman, MD, PhD. Effects of Oral vs Transdermal Estrogen Therapy on Sexual Function in Early Postmenopause Ancillary Study of the Kronos Early Estrogen Prevention Study (KEEPS). JAMA Internal Med, August 2017 DOI :10.1001/jamainternmed.2017.3877