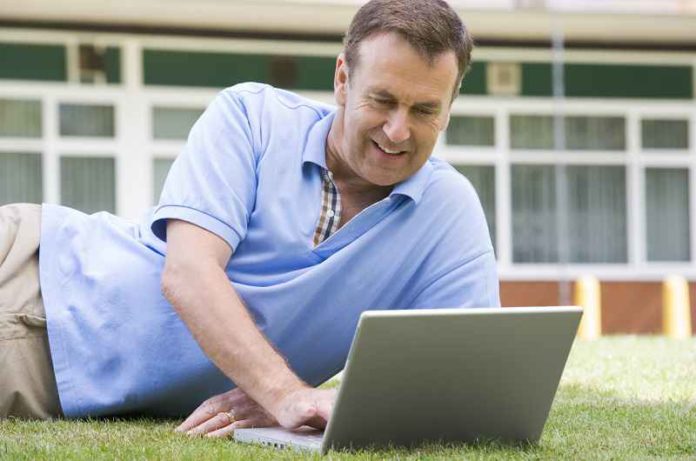 Myth: Cognitive behavioural therapy is only effective when performed in-person by a psychologist
Truth: This is false. Although cognitive behavioural therapy (CBT) is very effective when performed in-person by a trained psychologist, there is also evidence that a self-guided online CBT program can be effective. CBT is a form of therapy that uses a hands-on approach to commonly treat mental disorders. CBT works by changing the patterns of thinking or behaviour an individual may have, therefore changing how they feel. CBT allows a patient to identify moments when they make negative interpretations and allows them to develop alternative ways of thinking to improve their mental health. Although CBT is commonly used for mental disorders such as anxiety and depression, CBT has been shown to be effective in helping to cope with chronic pain.
More interestingly, internet CBT (iCBT) has been showing promising results in helping patients with mental illnesses and those with chronic pain. In iCBT, the patient will go through online modules at their own pace and this method does not require any involvement by a clinician. Since these online programs are easily accessible and are much less expensive than in-person visits with a medical professional, they are often more preferred by patients. Recent reviews have even found that iCBT programs were able to decrease pain intensity in 43% to 86% of the chronic pain patients. With growing research on iCBT and positive results of trials, these online programs are becoming more useful and sought-after. Read more about iCBT programs here.