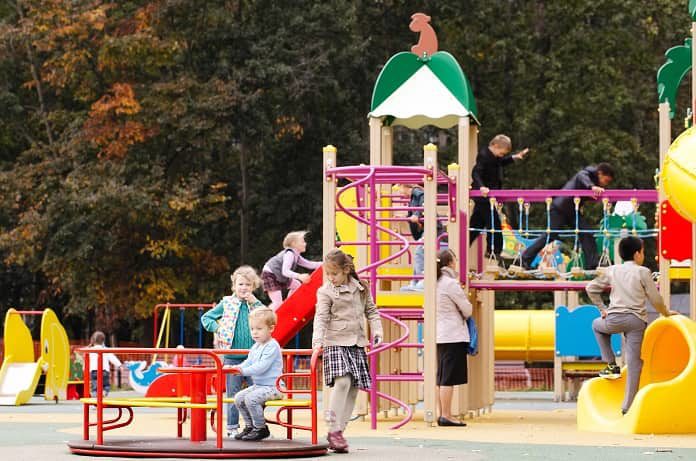 Childhood obesity prevention is increasingly becoming a public health priority. This study examines parent experiences as they relate to childhood obesity.
The obesity prevalence found among Latino children has been reported to be extremely high. The parents of these children are often of low income and living in urban communities, but even if educated they faced challenges with their children's obesity health problems. While research has investigated the mother-child interactions that may contribute to childhood obesity, few studies have examined the societal factors that are related to the parent-child relationship and how they influence the parenting decisions that contribute to childhood obesity.
This qualitative study in childhood obesity prevention was conducted in the urban environments of the Mission District of San Francisco. The study, through interviews conducted in focus groups, analysed the experiences of 27 fathers and 22 mothers, with regards to their perceptions about eating and physical activity. The researchers explored these associations by investigating the feeding patterns and playing patterns among their children age 2-5 years. As published in the International Journal of Behavioral Nutrition and Physical Activity, the interviews revealed that the obstacles that contributed to obesity were employment, daycare, neighborhood environments, and community relationships.
The parents recognized that changes needed to be made including drinking more water instead of sodas and having their children engage in more physical activities with other children of the same age group. It has been revealed from this study that one's demographics along with social and community characteristics can influence negative eating patterns and physical inactivity. Nonetheless, this can also become environments where children are guided and encouraged by parents to adopt more healthy eating patterns.  The study highlighted the need for consistent work hours, increased resources for daycare providers, clean parks and safe streets, and reduced access to sweetened beverages to enable good eating habits and more physical activity to prevent obesity among this population.
Written by Dr. MòNique J. Grant Coke, DNP, MPH, BSN, Medical Writer
Penilla, C., Tschann, J., Sanchez-Vaznaugh, E., Flores, E.&Ozer, E. (2017). Obstacles to preventing obesity in children aged 2 to 5 years: Latino mothers' and fathers' experiences and perceptions of their urban environments. International Journal of Behavioral Nutrition and Physical Activity14:148, DOI 10.1186/s12966-017-0605-9.