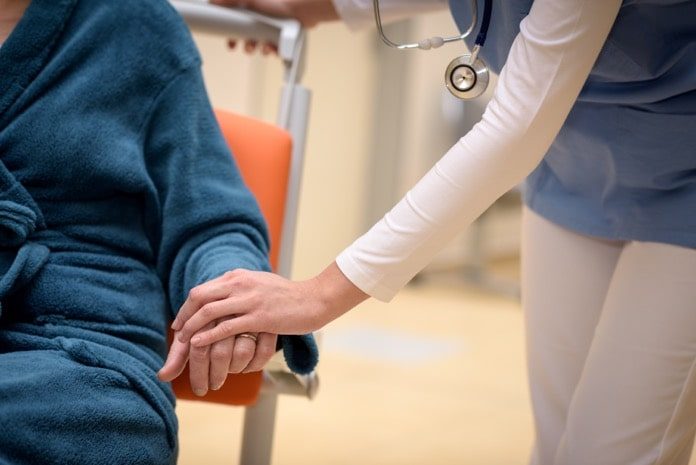 Researchers compared the degree of memory loss from heart disease patients undergoing cardiac surgery with that of patients undergoing cardiac catheterization.
For years the popular press has associated memory loss with cardiac surgery. While a phenomenon of post-operative cognitive decline certainly exists, which essentially relates to loss of memory and thinking skills, it has not been clear whether surgery for heart disease can actually cause this. Researchers believe it is possible that the loss of memory and thinking skills could be from a combination of tissue trauma, opioid pain medications, loss of sleep, among other factors. A group of researchers from the United States set out to determine whether having cardiac surgery in itself could actually make memory loss worse. Their findings were published in The Annals of Thoracic Surgery.  
A national database from patients enrolled in the Health and Retirement Study was used. From this database, researchers had access to the medical information of patients who had joined the study as volunteers. Every two years, the volunteers answer a questionnaire providing information about their health, finances, quality of life and memory and thinking skills. From the database, researchers identified patients who had either cardiac surgery for heart disease or a less invasive approach for heart disease called cardiac catheterization.
By comparing the two procedures of surgery and catheterization for patients who all had heart disease, the researchers aimed to determine if surgery in itself was responsible for memory loss in patients with heart disease. Answers on memory loss that the patients provided before and after both the cardiac surgery and the cardiac catheterization were compared. The results from 3,105 patients were analyzed and showed that there was no difference in memory loss between the two procedures.
The researchers discuss that their findings are similar to those from other research. They recommend that patients for whom cardiac surgery is recommended should not be dissuaded from going ahead with the surgery on the basis of memory loss.
Written by Nicola Cribb, VetMB DVSc Dip.ACVS
References:
Whitlock E, Diaz-Ramirez L, Smith A, Boscardin W, Avidan M, Glymour M. Cognitive Change After Cardiac Surgery Versus Cardiac Catheterization: A Population-Based Study. Ann Thorac Surg. 2018.doi:10.1016/j.athoracsur.2018.10.021
Eurekalert! The Global Source for Science News.https://www.eurekalert.org/pub_releases/2018-12/e-bhn121818.php Last accessed: January 4, 2019.