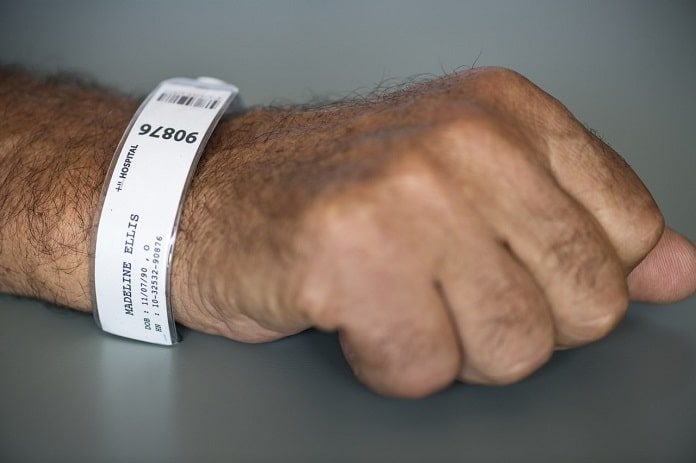 The surge of blood-borne diseases like hepatitis infections & HIV is a global health issue. A team of doctors recently aimed to identify the significance of screening these infections in cancer patients.
Hepatitis infections and HIV are in growing numbers all over the world. There are several initiatives from the World Health Organization (WHO) and other health organisations to diagnose these conditions early and offer the necessary treatment. However, routine screening of hepatitis infections and HIV is not done in cancer patients.
Early diagnosis of hepatitis infections in cancer patients mitigates unfavourable results
Cancer therapy could alter the immune status of the patients and cause reactivation of viral hepatitis. Early detection of hepatitis infections and HIV thus help in modifying their treatment protocol. Moreover, there is a risk of transmitting the infection to others. Hence, it is important to screen cancer patients for hepatitis infections and HIV.
A study was conducted by SWOG Cancer Research Network and published in JAMA Oncology, in this study, recently diagnosed cancer patients who were more than 18 years of age, were selected and tested for HBV, HCV and HIV using simple blood tests. Patients within 120days of their cancer diagnosis were selected for the study. They attended a questionnaire related to demographics and risk factors for hepatitis infections and HIV. 60.4% of them were females and 18.1% were black and 18.3% of them were of Hispanic origin. Majority of them had breast (34.7%), blood/marrow (12.1%), colorectal (11.9%) and lung (11.7%) carcinoma.
Hepatitis infection rates correspond to that found in the general US population
Amongst the hepatitis patients, 6.5% already had Hepatitis B infection, chronic hepatitis B infection was found in 0.6%, and hepatitis C in 2.4% cases. HIV was diagnosed in only 1.1% of the patients. These rates were close to that found in the general US population. Out of these, newly diagnosed ones were eight patients (42.1%)  with hepatitis B, two patients (5.9%) with HIV and twenty-two(31%) with hepatitis C infection. These results reflect the magnitude of undetected hepatitis infection amongst cancer patients. Hepatitis infections were more common in liver cancer patients. A significant number of participants had no identifiable risk factors for hepatitis infections and HIV.
A change in cancer treatment protocol was seen in the newly diagnosed cases of HIV and hepatitis infection. The majority with hepatitis infections (73.3% of chronic hepatitis B) and HIV (66.7%) were started on antiviral drugs. 58.5% of the infected patients had a change in their cancer treatment regimen within six months, especially in newly diagnosed patients. This change in the treatment protocol was done to avoid complications like liver failure and kidney disease.
This study involved a significant number of cancer patients from diverse geographic, ethnic and racial backgrounds. However, there were some limitations too. There was no single standardised method to detect hepatitis B. Further research is required to evaluate the effect of antiviral medication on these patients.
This study highlights the importance of testing for hepatitis infections in cancer patients. Newer anti-cancer medicines can affect the immune system. These drugs are increasingly used, which can lead to the re-activation of hepatitis infections. Joseph M.Unger, one of the researchers stated in a press release, "From a public health perspective, chronic hepatitis B and hepatitis C are a significant challenge, since these infections affect millions of Americans, including many patients with cancer. Testing cancer patients for these diseases could catch a lot of undiagnosed cases and help modify their cancer care to improve outcomes."
Universal screening of hepatitis infections should be carried out in cancer patients. Although it may cause undue anxiety and additional treatment burden, early detection of hepatitis would prevent possible flare-ups and adverse outcome during the treatment of these cancer patients.
Written by Dr. Radhika Baitari, MS
References:
Ramsey S, Unger J, Baker L, Little R, Loomba R, Hwang J et al. Prevalence of Hepatitis B Virus, Hepatitis C Virus, and HIV Infection Among Patients With Newly Diagnosed Cancer From Academic and Community Oncology Practices. JAMA Oncology. 2019;.
Many hepatitis infections go undiagnosed in cancer patients [Internet]. EurekAlert!. 2019 [cited 7 February 2019]. Available from: https://www.eurekalert.org/pub_releases/2019-01/smhi011619.php