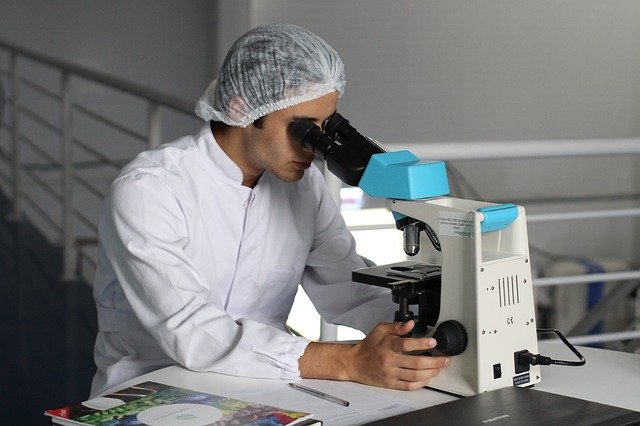 Programmed cell death 1 (PD1) checkpoint inhibitors are a group of anticancer drugs that are emerging as a frontline treatment for cancer.
Programmed cell death 1 (PD1) checkpoint inhibitor therapy is a form of cancer immunotherapy that targets immune checkpoints. PD-1 is the transmembrane programmed cell death protein that interacts with PD1-ligand 1. In a study published in the Journal of the American Medical Association, researchers attempted to find the best combinations of PD-1 checkpoint inhibitors in order to improve outcomes for patients with cancer. This is because cancer drugs given in combination have the potential for increased tumour cell killing. The cross-sectional study was conducted from 98 clinical trials using over 24,915 patients with metastatic cancer.
Clinical trials were made available for five approved PD01 or PD-L1 checkpoint inhibitors. The six PD-1 checkpoint inhibitors were atezolizumab, avelumab, cemiplimab, durvalumab, nivolumab, and pembrolizumab. Clinical activity was measured in objective response rates. A Z-score was generated, which measures the difference between observed and calculated objective response rates. The difference between the observed objective response rate and the Bliss-estimated objective response rate was calculated as a measure of clinical synergy.
Combination therapy objective response rates were examined along with PD-1 checkpoint inhibitors monotherapy objective response rates. Out of 319 results, 82.7% results showed an increased objective response rate. What this means is most of the trials showed benefits in combining two anticancer agents. This means the Z-score for all trials was 0.0430. The measure of clinical synergy in the PD-1 checkpoint inhibitors combination trials was zero. The greatest Z-score was seen for chemotherapies. There were chemotherapies and targeted therapies that were measured against immune synergy combinations.
Clinicians will most likely choose cancer therapies with the highest objective response rates. Agents with a higher Z-score will benefit cancer patients the most, especially if they also have a higher objective response rate. The most effective therapy was chemotherapy since it had the highest objective response rate.
There were many problems with this study. First, objective response rates do not always equal progression-free survival and overall survival. An analysis of early-phase objective response rates gives the broadest and earliest data set for cross-sectional studies. This cross-sectional study needs further validation in future randomized trials.
Most of the combination trials with PD-1 checkpoint inhibitors resulted in objective response rates greater than expected. This occurred across a broad range of mechanisms and classes of compounds. This is a key finding because it means that PD-1 checkpoint inhibitors will continue to evolve as a central part of combinations with all types of anticancer drugs.
Written by Katrina F. Zafer, BSc
References:
Schmidt, E. V., Chisamore, M. J., Chaney, M. F. (2020). Activity of PD-1 Checkpoint Inhibitor Combination Therapies Reported in Clinical Trials. Journal of the American Medical Association. https://jamanetwork.com/journals/jamanetworkopen/fullarticle/2760661
Wikipedia – https://en.m.wikipedia.org/wiki/PD-1_and_PD-L1_inhibitors
Image by luvqs from Pixabay