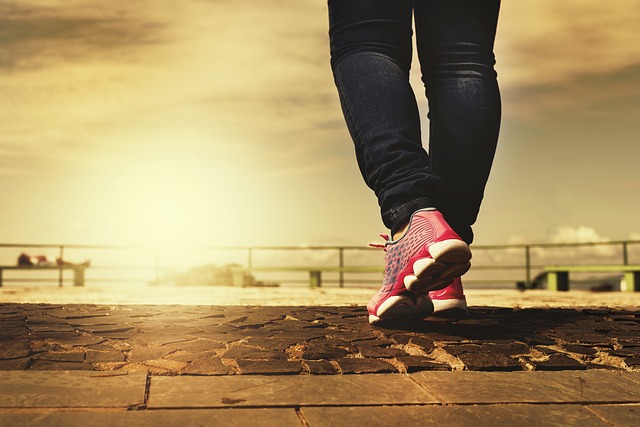 Recent studies suggest that cancer patients should receive a prescribed exercise to maintain a healthy heart.
Cardiovascular diseases and cancer are the most common diseases among developed countries. According to the World Health Organization (WHO), cancer is the second leading cause of mortality with an estimated 9.6 million deaths in 2018 globally. They share common risk factors including an unbalanced diet, smoking, alcohol intake, and lack of physical activity.
In a recent study, published in the European Journal of Preventive Cardiology, researchers investigated the effects of prescribed exercise to protect against heart damage among cancer patients. They analyzed the beneficial effects of physical exercise among cancer patients to prevent cardiotoxicity, which data side effect of chemotherapy. They used the Borg Scale to measure the rate of perceived exertion (RPE). Furthermore, they suggested cardiopulmonary exercise and incremental testing as useful methods to prescribe the intensity of training for each patient according to their response to physical activity, characteristics, and personal preferences. The study found that exercise was responsible for an overall reduction of around 40% against cardiovascular risk during aerobic training of more than 1,500 calories over one week. Similarly, inspired muscle training is effective if 1-3 sessions are performed for around 1-4 weeks with mild intensity.
The researchers concluded that endurance training is an effective tool to lower inflammation and enhance cardiovascular performance, however, resistance training served as a better choice among feeble cancer patients. Also, inspired muscle training was effective among thoracic cancer patients.
The research provides support for the effectiveness of physical activity during and after the treatments among cancer patients to counteract the effects of drugs on the cardiovascular system. Further research could be conducted to test for the most beneficial training program among cancer patients in terms of patient's well-being and tolerability.
Written by Sakina Bano Mendha
References:
Cancer. (n.d.). Retrieved from https://www.who.int/news-room/fact-sheets/detail/cancer.
D'Ascenzi, F., Anselmi, F., Fiorentini, C., Mannucci, R., Bonifazi, M., & Mondillo, S. (2019). The benefits of exercise in cancer patients and the criteria for exercise prescription in cardio-oncology. European Journal of Preventive Cardiology, 204748731987490. doi: 10.1177/2047487319874900
Escardio. (n.d.). Cancer patients who exercise have less heart damage from chemotherapy. Retrieved from https://www.eurekalert.org/pub_releases/2019-10/esoc-cpw100419.php.
Image by Daniel Reche from Pixabay