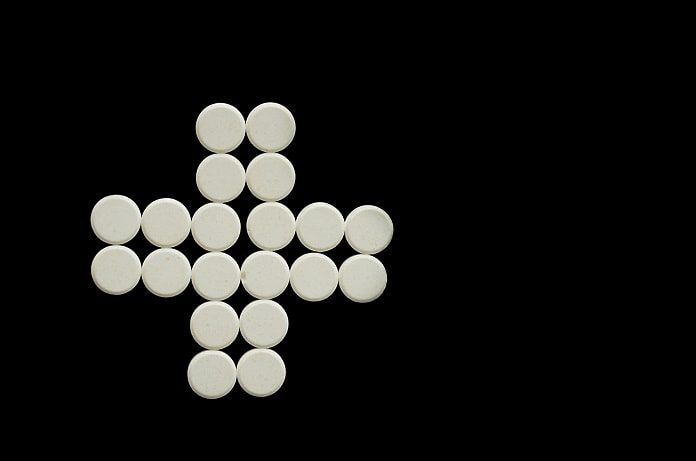 Scientists in Germany and Switzerland made a research breakthrough in applying 3D-printing technology to develop an actual immediate-release tablet.
In the new era of medicine, 3D-printing technology has a high potential to open doors in pharmaceutical manufacturing. In a typical 3D additive printing process, medications are printed layer by layer without tedious compression or molding processes.
Compared to traditional pharmaceutical manufacturing processes, 3D printing offers various attractive features such as individual preparation with small quantity production, fast operating system, ability to achieve high drug loading and reduction of material waste.
Of the many challenges faced by pharmaceutical researchers today, tablets made via 3D printing using the fused deposition modeling often show poor solubility and low dissolution rate due to the used polymers and compactness of the solidified melt. This limits the bioavailability after oral administration.
In a study recently published in the Journal of Pharmaceutical Research, a group of scientists in Germany and Switzerland discovered the relationship between the porosity and solubility of a 3D-printed tablet.
By reducing the infill rate of pharmaceutical grade polymers to half, the scientists were able to reduce the time for complete drug release to only three minutes. This rapid drug release effect is attributed to the increased surface area for dissolution which is not achievable through traditional powder compression methods. More surprisingly, by gradually increasing the extrusion temperature, the scientists were able to control the printing temperature as low as 100°C.
This scientific breakthrough provides new insights into fused deposition modeling 3D printing of immediate-release tablets and serves as a basis for future applications of thermally unstable drugs.
Written by Man-tik Choy, Ph.D.
Reference: Kempin, W., Domsta, V., Grathoff, G. et al. Immediate Release 3D-Printed Tablets Produced Via Fused Deposition Modeling of a Thermo-Sensitive Drug. Pharmaceutical Research (2018) 35:124. DOI 10.1007/s11095-018-2405-6.