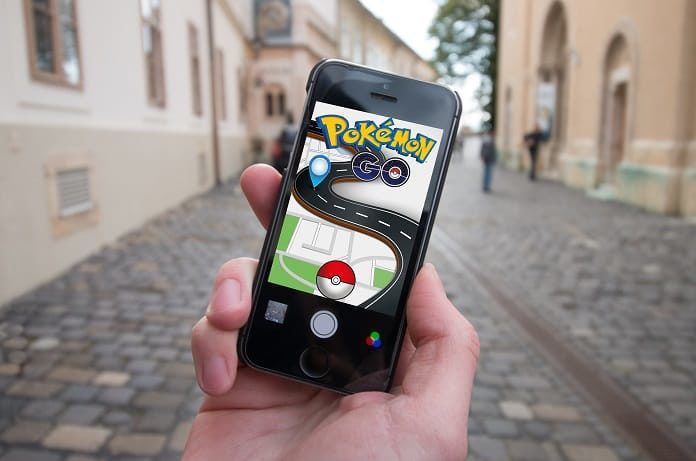 A study surveying 399 players of Pokémon Go during its peak of popularity demonstrates positive influences on psycho-social wellbeing and physical activity in the areas of mood, positive nostalgia, social-bond formation and exercise.  Those participants with anxiety demonstrated less pronounced mood enhancement, but less negative nostalgia and regret.
In the summer of 2016, Pokémon Go was a global sensation.  In countries around the world, players could be spotted wandering the streets with their phones or tablets in hand, searching for monsters, or Pokémon.  This phenomenon caused journalists to speculate that such augmented reality (AR) video games could have social benefits, encouraging people to explore their communities and possibly interact with other comrade players.
There is far from a plethora of research regarding benefits of AR to date, and most existing studies focus only on educational benefits.  A recent study by Bonus and colleagues in Media Psychology was the first of its kind, evaluating AR as it relates to two theories; the Broaden-and-Build theory of positive emotions and the Differential Susceptibility to Media Effects Model (DSMM).  The Broaden-and-Build theory posits that being engaged in brief experiences that elicit joy lays the foundation for personal evolution by increasing positive emotions and expanding creativity.  The DSMM looks at the positive effects of media by investigating the effects of exposure on well-being, taking into consideration emotional, social, cognitive and physiological factors.
This study took place over the course of one day, three weeks following the US release of Pokémon Go.  A total of 399 American adults were recruited mostly from Amazon's Mechanical Turk, however 15 participants were recruited from a social anxiety forum, and 25 participants were recruited from an internet Pokémon fan forum.  A Facebook Intensity Scale was used to assess the time and intensity of their playing.  The participants filled out a variety of surveys assessing prior exposure to Pokémon, social anxiety, social pressure to play Pokémon, media influences (positive and negative), nostalgia (reverie and regret), exercise, friendship initiation and intensification, resilience, life satisfaction, loneliness, and depression.
The results of the study demonstrated that participation in game playing was influenced by social pressure and familiarity with the Pokémon brand.  Game play was found to have a positive influence on mood, fond nostalgia, exercise, making new friends, and strengthening existing friendships.  In the majority of participants, nostalgic regret was not influenced.  In those with social anxiety, decreased levels of nostalgic regret were experienced, but they experienced a less significant positive effect.
This study is significant as it suggests that people may benefit from such AR video games by creating positive experiences per the Broaden-and-Build theory.  This study also alludes to the possibility of AR helping those suffering from social anxiety to experience less regret when reflecting on past events.  One limitation of this study is that it took place over only one day, hence a longer study in the future might be more informative.  Finally, the immense popularity of Pokémon Go at the time of the study may have influenced some of the participants' affirmative experiences.
Written By: Allison Pitman Sevillano, MS,PT, DPT