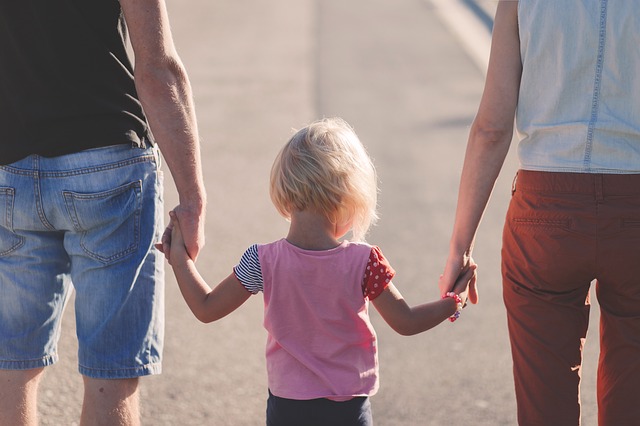 Recent research investigates the controversial practice of time-outs on emotional and behavioural functioning in children.
Many parents are aware of the time-out strategy as a means of discouraging bad behaviour. Although this tactic is supported by the American Academy of Pediatrics, there have been lingering questions about its effectiveness and whether or not this strategy is harmful to children.
According to lead author Rachel Knight, Ph.D., a pediatric psychologist at the University of Michigan C.S. Mott Children's Hospital, "There are some alarming claims that time-outs can damage the parent-child relationship and negatively affect emotional health." "Unfortunately, the first place many parents go for advice is the Internet, social media or friends – not a medical provider. There is a lot of conflicting information on the Web that isn't vetted or accurate."
A recent study published in the Journal of Developmental and Behavioural Pediatrics set out to assess the association between time-outs and the emotional and behavioural effects in children. The researchers followed families for an extended time period – with children ranging from age 0, through to fifth grade. The researchers interviewed the parents of these children when they were 36 months old, in addition to assessing the children at three different time points across this time-span.
After analyzing the results, the researchers reported that there was no significant effect of time-outs on children's emotional and behavioural functioning. Specifically, there was no associated negative effect on anxiety, depression, aggression, internalizing or externalizing behaviours.
According to the researchers, further study is needed to continue to assess various claims associated with negative effects of time-outs. "Our goal is to debunk misconceptions and promote the use of highly effective, evidence-based strategies that will best guide parents and families."
Written by Deborah Tallarigo, PhD
References:
Knight, R., Albright, J., Deling, L., Dore-Stites, D., Drayton, A. (2019) Longitudinal Relationship Between Time-Out and Child Emotional and Behavioral Functioning. Journal of Developmental & Behavioral Pediatrics. Publish Ahead of Print: DOI: 10.1097/DBP.0000000000000725
News release: 'Time-outs' not associated with long-term negative effects in children. https://www.eurekalert.org/pub_releases/2019-09/mm-u-na091219.php
Image by Pexels from Pixabay