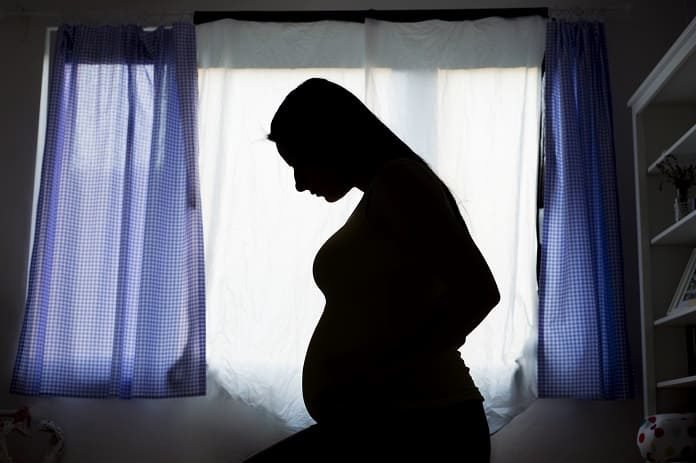 A recent study looks at the relationship between antidepressant use during pregnancy and the risk of developing gestational high blood pressure.
Experts estimate that around 14 to 23% of pregnant women suffer from depression. However, the use of antidepressants during pregnancy may be associated with gestational hypertension (high blood pressure) and preeclampsia, a serious complication characterized by the development of high blood pressure in pregnancy. Globally, both depression and high blood pressure are major causes of morbidity and death for both mother and child.
A Dutch study aimed to assess the risks and benefits of using antidepressants during pregnancy and improve our understanding of whether or not these medications are safe for pregnant women. The research was published in the journal BMC Pregnancy and Childbirth.
Using information from a large pharmacy prescription database from the University of Groningen in Groningen, Netherlands, researchers collected prescription drug and dosage information for 28,020 pregnant women. Of these, 539 (around 2%) women used antidepressants at least once during pregnancy. Women were considered to have gestational hypertension if they received at least one prescription for high blood pressure between the 20-week mark of pregnancy and two weeks after delivery.
The study found that women who took antidepressants during pregnancy were at a significantly higher risk of developing high blood pressure in pregnancy. The odds of developing gestational hypertension were doubled in women who were exposed to antidepressants during pregnancy compared to those who were not exposed. Those that took SSRIs, a commonly prescribed type of antidepressant, were at particularly high risk for gestational hypertension. Women who only took antidepressants during the first 10 weeks of pregnancy were at lower risk for high blood pressure compared to those who used antidepressants for longer periods.
These results suggest that the use of antidepressants during pregnancy is linked to a higher risk of high blood pressure. However, previous studies reported conflicting evidence on this subject, so more studies that include complete demographic and clinical data for each participant are needed.
Written by Cindi A. Hoover, Ph.D.
Reference: Zakiyah N et al. Antidepressant use during pregnancy and the risk of developing gestational hypertension: a retrospective cohort study. BMC Pregnancy and Childbirth. 2018.