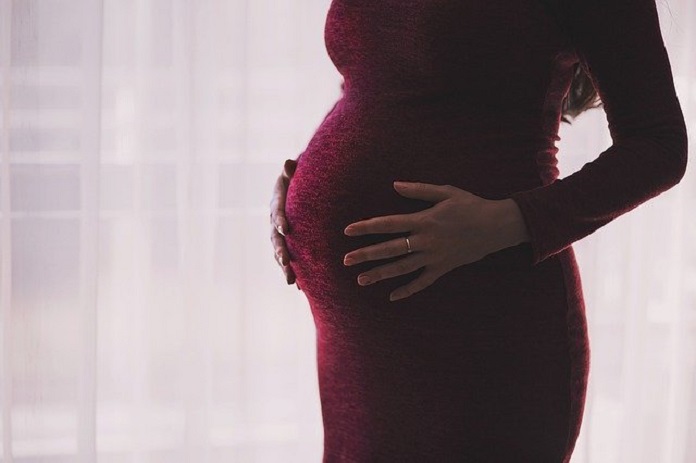 In a recent study, researchers examined whether using antidepressants during pregnancy – specifically duloxetine – is safe for the unborn child.
Duloxetine is a drug that can be used to treat many conditions and ailments, including pain, depression, and anxiety. Pregnant women often suffer from one or more of these. Among its many uses, duloxetine may serve as an antidepressant and can be beneficial in treating these conditions in pregnant women.
Unfortunately, there is a lot of debate in regard to the benefits and risks of using this drug to treat such a vulnerable population. One Danish study found that this drug may increase the risk of spontaneous abortion, but another multicenter study found that the percentage of malformations were on par with what would be expected in their population.
The authors of a recent study published in the British Medical Journal sought to address the lack of many large-scale studies examining child defects from mothers 18-55 years old who used the antidepressants during pregnancy (i.e. in utero exposure). This study was based on data from the Medicaid Analytic eXtract (MAX) database and used data on publicly insured US pregnancies from 2004 to 2013. About 50% of the US population uses Medicaid for their pregnancy expenses, so this database is quite large as a result. Based on the different complications examined in this study, the size of the cohort varied between 1.3 million to 4.1 million.
They examined control groups compared to pregnant women who had used duloxetine. After a series of raw analyses and analyses done with adjustments for possible confounders – such as comorbid medical conditions, age, and other maternal drug treatments – their results suggested that duloxetine increased the risk of postpartum hemorrhage and cardiac malformations. In contrast, they suggest that taking this antidepressant during pregnancy does not seem to heavily impact the occurrence of preterm birth, congenital malformations, or pre-eclampsia.
Overall, the authors found that there may be some risks with taking duloxetine during pregnancy. They did note that there are limitations to this study. Large health care databases always have the potential to accidentally misclassify information. Similarly, the data is limited in what is available. For example, even though the data may have information on people going to receive their prescriptions, this does not guarantee that the person actually uses them. In instances where they were examining the different defects such as major congenital malformations, they identified them in the databases by examining codes used for reimbursement purposes. Finally, there is always the potential for unexamined additional factors that could confound the results. Despite these limitations, many additional sensitivity analyses and adjustments were done to account for some of these limitations.
The authors caution that the conclusions drawn in this study should be considered with the limitations in mind and that future studies should be done in order to see if they also have similar results.
Written by Olajumoke Marissa Ologundudu, B.Sc. (Hons)
Reference:
Huybrechts KF et al. Maternal and fetal outcomes following exposure to duloxetine in pregnancy: cohort study. BMJ. 2020;368:m237. doi:http://dx.doi.org/10.1136/bmj.m237
Image by Pexels from Pixabay