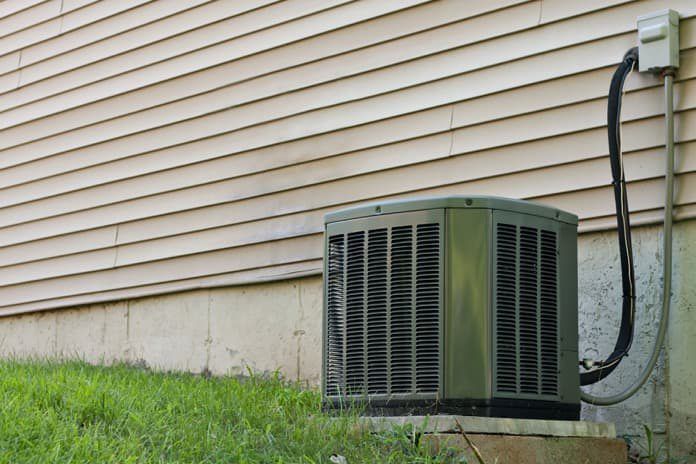 A study published in ­PLOS Medicine determined that air conditioning may contribute significantly to climate change, poor air quality, and poses major human health risks.
Climate change has become an urgent worldwide problem that is associated with increased risk of certain health conditions, the spread of some infectious diseases, and food insecurity. It is well-known that climate change is largely due to pressures from human activity, and as climate change becomes more severe, its associated effects such as poor air quality and severe weather become amplified.
Air conditioning is used in businesses, public buildings, and homes to help people cope with high temperatures. Higher temperature increases require more energy to cool buildings, and air conditioning is used more days of the year. These additional emissions due to air conditioning increase the amount of dangerous particulate matter, particularly sulfate and carbon, in the air. Air conditioning likely prevents some health issues during heat waves, but it is unknown how this additional energy expenditure contributes to the dangers of climate change.
In a study published in PLOS Medicine, researchers examined the effects of climate change on air quality and human health. The researchers used computer models to calculate air pollution and the health effects of climate change with and without air conditioning use.
They found that the amount of dangerous particulate matter and ozone in the air on hot days are largely due to increased air conditioning use in hot weather. This study determined that for a mid-century climate change scenario, particulate matter in the air alone may be responsible for 13,000 deaths in the United States, and air conditioning use may cause an additional 654 deaths from this cause. Further, airborne ozone due to climate change may be responsible for 3000 deaths in the US, and air conditioning use will cause an additional 315 deaths due to airborne ozone.
It is clear that in addition to making many people more comfortable during intense weather, air conditioning use actually contributes to climate change and exacerbates its associated health risks. Developing cleaner energy sources, improving energy efficiency, and conserving energy will be essential as temperatures continue to rise due to climate change.
Written by Mallory Wiggans
Reference: Abel DW, Holloway T, Harkey M, Meier P, Ahl D, Limaye VS, et al. (2018) Air-quality-related health impacts from climate change and from adaptation of cooling demand for buildings in the eastern United States: An interdisciplinary modeling study. PLoS Med 15(7): e1002599. https://doi.org/10.1371/journal.pmed.1002599