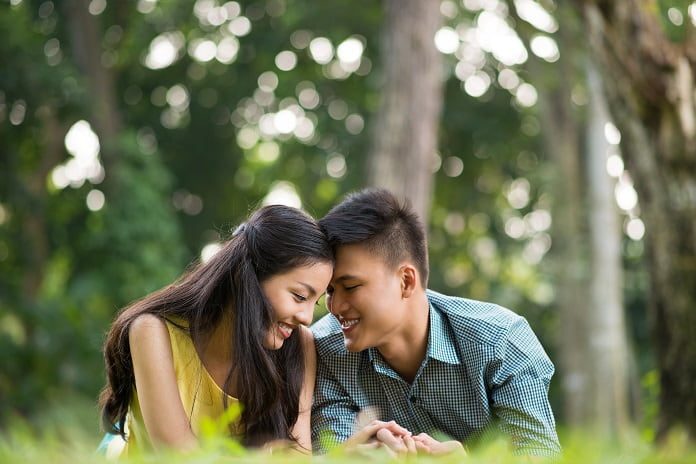 A recent study has examined social skills and depression among adolescents who date, compared to those who do not date, with surprising results.
A study examining 10th graders' emotional, interpersonal, and adaptive skills has reported interesting results in the Journal of School Health. In this study, 594 students in grade 10 were compared using self-reporting methods and teacher-reported scores on parameters such as social skills, leadership, depression, and positive relationships.
There were no self-reported differences among dating groups when it came to assessing positive relationships with friends, at home, and at school. However, the study reported that students in the 'low' dating group were scored significantly higher by their teacher for both social skills and leadership. Conversely, teacher scores for depression were lower for this 'low' dating group, compared to other groups. Self-reported depression was also reported less in the 'low' dating group, however, there were no differences reported in suicidal ideations.
The results of this study counter conventional wisdom that suggests that dating during adolescence promotes social skill development and emotional growth and that adolescents who do not date have lower social and emotional skills; rather the results of the study suggest that non-daters might even be more well-adjusted than their dating counterparts. "In summary, we found that non-dating students are doing well and are simply following a different and healthy developmental trajectory than their dating peers," said Orpinas, one of the researchers.
The authors suggest that "While the study refutes the notion of non-daters as social misfits, it also calls for health promotion interventions at schools and elsewhere to include non-dating as an option for normal, healthy development," "As public health professionals, we can do a better job of affirming that adolescents do have the individual freedom to choose whether they want to date or not, and that either option is acceptable and healthy."
Written by Deborah Tallarigo, PhD
References:
Douglas B, Orpinas P. Social misfit or normal development? Students who do not date. J Sch Health. 2019; DOI: 10.1111/josh.12818
News release. Sept 6, 2019: Teens who don't date are less depressed and have better social skills. https://www.eurekalert.org/pub_releases/2019-09/uog-twd090619.php