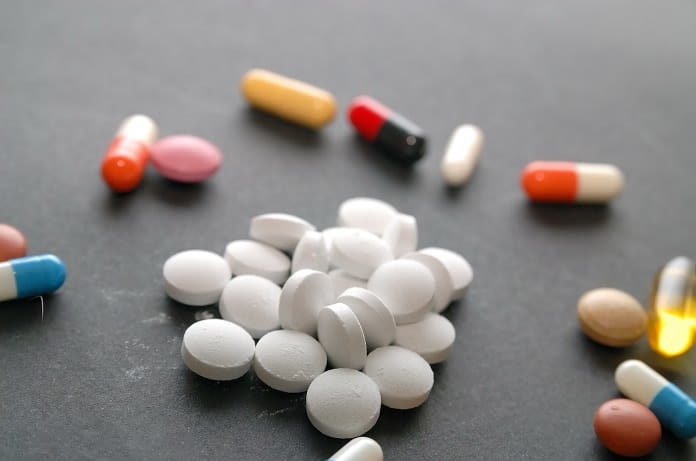 Drugs known to reduce cardiovascular problems or diabetes are staples in the medical community. A recent study, named the ACE Trial, evaluated the effectiveness of acarbose to reduce the incidence of cardiovascular disease and diabetes.
With over 230 million people with heart disease in China, effective medication for this population is essential.Due to population growth and rising life expectancy in China, the number of cardiovascular events was projected to increase by 50% between 2010 and 2030.
A drug that prevents the digestion of carbohydrates, acarbose is an alpha-glucosidase that has been proposed to reduce the frequency of cardiovascular episodes in patients with coronary heart disease. The initiative to determine whether acarbose could reduce the frequency of cardiovascular events in Chinese patients with established coronary heart disease, impaired glucose tolerance, and type 2 diabetes, was developed with the creation of the Acarbose Cardiovascular Evaluation trial. The results of this trial were recently published in the journal Lancet Diabetes Endocrinology.
The ACE Trial
This randomized, double-blind, phase4 trial recruited Chinese patients50 years or older who had coronary heart disease and impaired glucose tolerance from 176 hospital outpatient clinics in China.Participants who had impaired glucose tolerance, a previous myocardial infarction, unstable angina, or current but stable angina were randomly assigned to receive 50 mg of acarbose or a placebo.
Before the clinical trial began, patients had taken at least 80% of a placebo medication, discontinued treatments, and investigators provided all the participants with lifestyle advice with respect to their diet, exercise, and smoking. Any existing cardiovascular therapy that patients were on, such as blood pressure-lowering therapy, beta blockers, statins, antiplatelet agents, and renin–angiotensin–aldosteronesystem inhibitors were adjusted as needed to fit international treatment guidelines. The strengths of this trial included a sufficient number of participants and a long period of patient follow-up in this high-risk population.
Acarbose Reduced the Incidence of Cardiovascular Disease
Though initially thought otherwise to, acarbose did not reduce the outcome of cardiovascular death, non-fatal myocardial infarction, non-fatal stroke, hospital admission for unstable angina, or hospital admission for heart failure. However, its effectiveness was demonstrated by its ability to reduce the risk of incidental diabetes by 18%. Researchers believe that although no direct effect of acarbose was seen on cardiovascular outcomes in the ACE trial, a possible indirect effect should not be dismissed.
Written by Viola Lanier PhD, MSc
Reference: Rury R Holman, Ruth L Coleman, Juliana C N Chan, et al. Effects of acarbose on cardiovascular and diabetes outcomes in patients with coronary heart disease and impaired glucose tolerance (ACE): a randomised, double-blind, placebo-controlled trial. Lancet Diabetes Endocrinol. 2017.