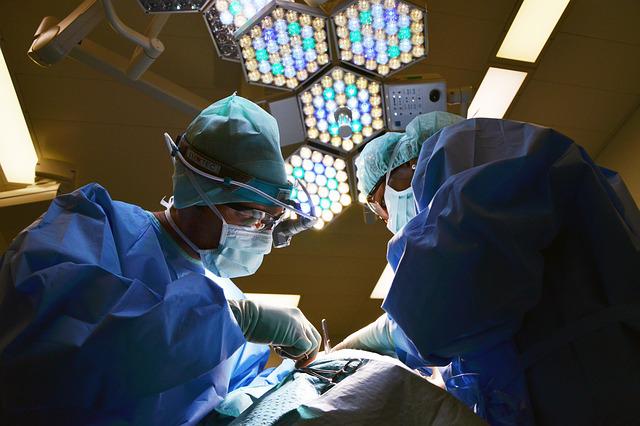 As patients, we expect to receive the highest level of care from medical practitioners. Sadly, some medical professionals fail to meet these expectations, and the victims of their negligence are often left with serious repercussions. If you suspect you or a loved one have experienced medical malpractice, here are six things you need to do immediately.
Get evaluated by another doctor
Whether it was a misdiagnosis, medication error, incorrect treatment, surgical error, or failure to treat, you must get a medical evaluation from another doctor right away. Find someone uninvolved with your initial care so they can provide you with an impartial assessment. Your new medical provider may be able to tell you the extent of your injuries and prevent your condition from worsening.
Seek legal assistance
To ensure that your rights are protected, it is crucial that you seek legal help for your medical malpractice situation. You need to find a knowledgeable lawyer with a successful track record handling these cases. Consult with multiple lawyers before hiring and ask for client references. Remember that your legal team can make or break your medical malpractice case, so choose wisely. 
Secure copies of your medical records
In medical malpractice cases, medical records serve as valuable evidence. They contain essential information such as your medical history, lab results, medications, diagnoses, treatment, and other pertinent details about your health condition. Without these records, it will be extremely difficult to prove that malpractice occurred. Make sure to obtain them before filing a malpractice claim. Even if it is illegal to falsify medical information, some healthcare professionals are guilty of fraudulent acts to avoid liability. 
Document everything
Aside from your medical records, your lawyer will appreciate it if you have a detailed record of your experience. Once you suspect malpractice, start a daily journal and list as many details as possible. Take note of your symptoms, when the malpractice happened, injuries you have sustained, how your doctor responds, initial treatments given, and other information you feel that could help your case. The more evidence you have, the higher your chances of receiving a favorable outcome. 
Refrain from discussing your case with other involved parties
Even if you just want to get an explanation, refrain from reaching out to the medical professional who caused you harm. Doing so will only allow them to do damage control to cover up for their wrongdoings. Never talk with the other party without your attorney present.
Be mindful of your social media platforms
Regardless of how private your social media accounts are, there is still a chance that the other party could gain access to your posts and personal messages. Remember that whatever you say may be used against you in court, so do your best to stay under the radar. It would be best to stay off social media completely, while your medical malpractice case is ongoing.
Being a victim of medical malpractice can be highly stressful. These tips will help you move forward and recover quickly. 
Image by marionbrun from Pixabay
---
The editorial staff of Medical News Bulletin had no role in the preparation of this post. The views and opinions expressed in this sponsored post are those of the advertiser and do not reflect those of Medical News Bulletin. Medical News Bulletin does not accept liability for any loss or damages caused by the use of any products or services, nor do we endorse any products, services, or links in our Sponsored Articles.