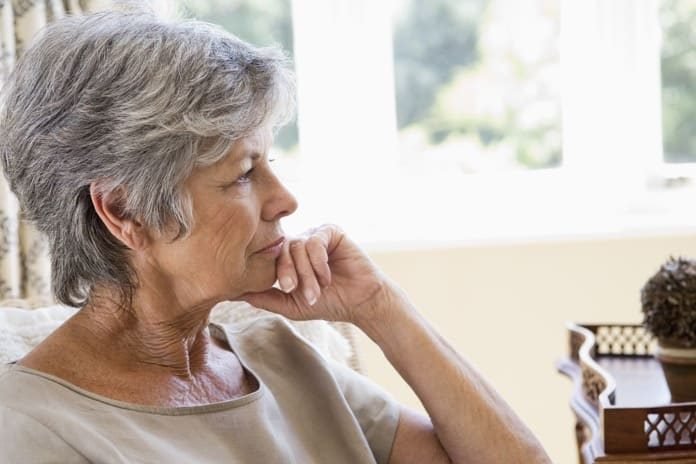 A Swedish study published in The Lancet Oncology looks into the advantages of a 3D mammogram in breast cancer diagnosis.
A mammography test is an x-ray based diagnostic method routinely used in breast cancer screening. A 3D mammogram is an advancement of the traditional methods for a clinical breast exam. The new technique might offer improved sensitivity of the results and less discomfort during the test itself.
Researchers in Sweden recently compared the effectiveness of a 3D mammogram to a  traditional diagnostic breast cancer test. The researchers focused on English or Swedish speaking women attending the Skåne University Hospital for a traditional breast cancer screen.
They randomly looked for volunteers to be examined by the 3D mammogram in addition to the traditional method. They analyzed results from roughly 15,000 women aged 40-75 years over a five-year study period. Several radiologists examined the results of each participant, and a group of experts diagnosed the exact type of breast cancer if detected.
The radiologists discussed the differences between the specificity and sensitivity of the traditional and new detection methods, allowing the researchers to analyze the findings by statistical tools.
3D mammography may cause more false positive diagnoses
The researchers published their results in The Lancet Oncology. They report that 3D mammography is significantly more sensitive than the traditional method, revealing 34% of new breast cancer cases. However, this high sensitivity is accompanied by slightly lower specificity. In other words, 3D mammography had some false positive cancer diagnoses, which represent a minor weakness of this study. In these cases, women were called back to undergo further examinations, to see whether their cancer was real or not. Although this management created some system overloading, it was ultimately beneficial for the patients themselves.
The authors reported other limitations as well. Most limitations arise from the way the study was planned. For example, the fact that the study was done only in one hospital questions whether there would be differences in outcomes in other health centers.
The best novel tool for diagnosing breast cancer
The authors conclude that 3D mammography has many benefits over the traditional screening method. It performs faster and is more patient-friendly, as there is less distress and as lower x-ray radiation exposure. The final outcome of this first-of-its-kind clinical study is that 3D mammogram is the best novel tool to advance current breast cancer diagnosis.
Written by Marina Chemerovski-Glikman, PhD
Reference: Zackrisson S, Lång K, Rosso A, Johnson K, Dustler M, Förnvik D, Förnvik H, Sartor H, Timberg P, Tingberg A, Andersson I. One-view breast tomosynthesis versus two-view mammography in the Malmö Breast Tomosynthesis Screening Trial (MBTST): a prospective, population-based, diagnostic accuracy study. Lancet Oncology, 2018.