In case you missed it, here are the biggest headlines of the week!
Do Morning Snacks and Exercise Affect Your Appetite and Energy?
Researchers determine whether a mid-morning snack and exercise would change appetite and energy in adolescence … [read more]
Treating Vessel Damage Caused by Hyaluronic Acid Injections
In a 2016 study researchers examined the safety and efficacy of subcutaneous and intra-arterial hyaluronidase injection in the treatment of hyaluronic acid-related vessel complications. The study found subcutaneous hyaluronidase injection superior to intra-arterial injection at re-establishing blood flow and preventing hyaluronic acid-related skin cell death … [read more]
Wheezing Disorders in Children Linked to Maternal Fatty Acid Consumption
A new study seeks to examine the effects of omega-3 long chain polyunsaturated fatty acids found in fish, on the development of wheezing disorders in children, by supplementing the diets of pregnant women in their third trimester … [read more]
Can the "Weekend Warrior" Style of Exercise Reduce Negative Health Outcomes?
The "weekend warrior" style of working out – exercising only one or two days of the week – is a popular trend; but is it sufficient to reduce the risks of negative health outcomes? … [read more]
Shortened Antimicrobial Treatment for Ear Infections in Young Children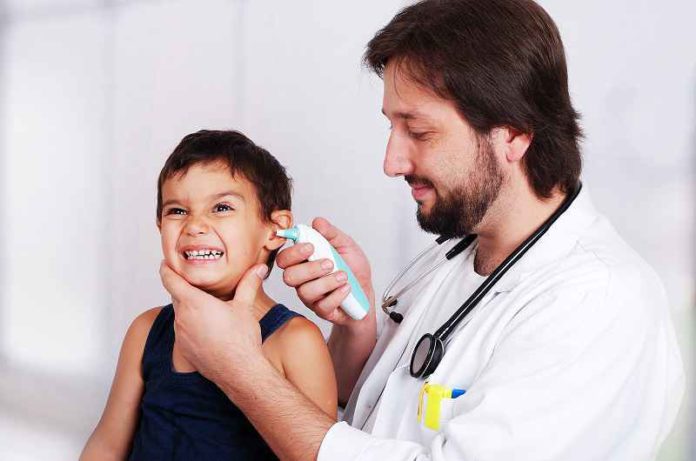 Findings of a recent New England Journal of Medicine study have revealed that shorter duration of antimicrobial treatment has a less than optimal outcome in the treatment of acute otitis media, a type of ear infection, in young children … [read more]